Discussion Starter
•
#1
•
Hi all,
I'm working on purchasing my first 360 Spider and I'm dealing on a red/tan manual. I have been watching a second choice, a white F1. I ran the vin and noticed that it popped up on ebay.
In 2009, it was exported to UAE for 8 months and returned in Jan 2010. What do you make of that ? It was driven about 200 miles while there. (edit to include: I've asked the seller, waiting a while for a response...)
Also, there is one item of concern, the owner mounted a spoiler on the rear.
I love the color combo and the pristine condition of the car though I'm thrown off with these two items. Driving the spider, there are blind spots, do you believe this spoiler would cause more blind spots ?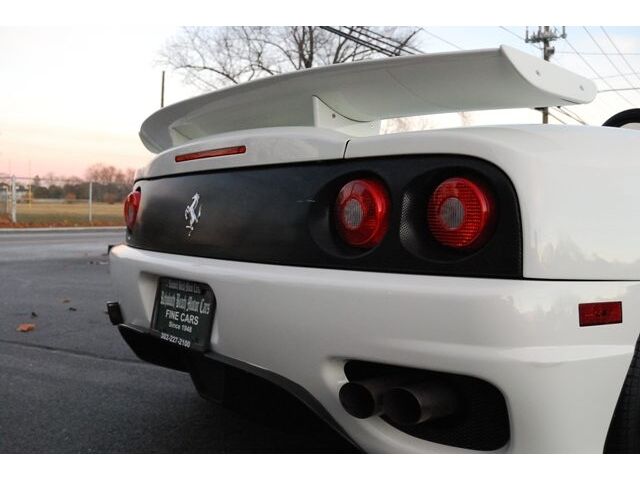 if img embed doesn't work, here is the link: http://i.ebayimg.com/18/!!g9lnF!EGE~$(KGrHqIOKi4EzSqTdrYQBNLMNETGQw~~_4.JPG
and here is another pic of the profile, showing the spoiler (the seller advises that the spoiler is not available to be removed)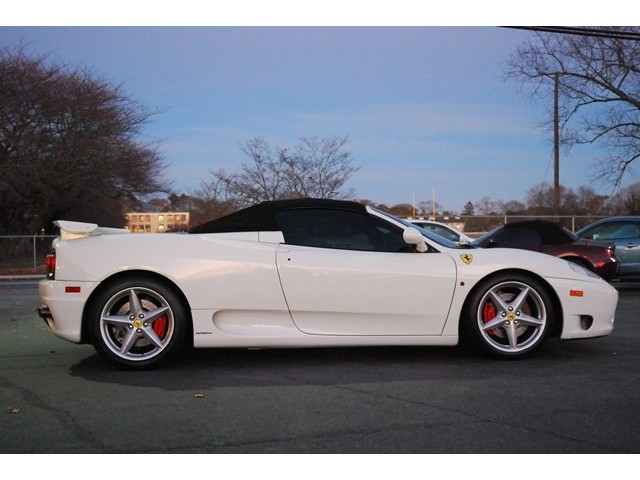 if img embed doesn't work, here is the link: http://i.ebayimg.com/01/!!g9lr4g!2E~$(KGrHqEOKnIEz1IRiFcHBNLMPpWbRw~~_4.JPG
Now, this is to be my first 360 Spider. I've owned 2 previous Ferraris and I'm on my third Maserati, driving daily... I'm basically picking the absolute best condition over my preference of manual transmission. What do you think about this one ?
Thank you in advance for your opinion.
Thoughts ?