Discussion Starter
•
#1
•
Question:
Which Brand Exhaust Sounds The Best?
Which version and material?
Why?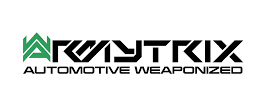 ARMYTRIX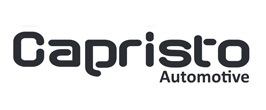 Capristo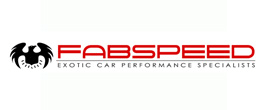 FABSPEED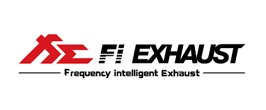 Fi Exhaust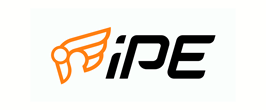 iPE Exhaust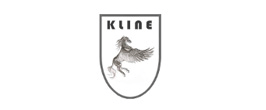 KLINE
I'm a car enthusiast that have owned several different exotics In the past. Have been thinking of changing my Ferrari 458 spider exhaust system but I was ext...

www.youtube.com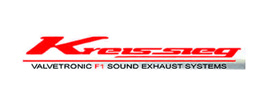 Kreissieg
フェラーリ458 マフラー 元祖F1サウンド クライスジーク F1サウンド バルブトロニック エキゾースト システム スーパーハウリングVer ☆エキマニ純正でこのサウンドが奏でられるのはクライスジークだけ!! マフラー詳細 http://kreissieg-japan.ocnk.net/product/622 ...

www.youtube.com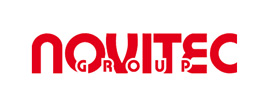 NOVITEC
Ferrari 458 Italia with Novitec Rosso Exhaust System http://www.novitec-rosso.net/produkte/458/458.php

www.youtube.com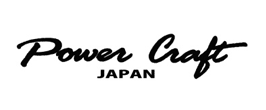 Power Craft
It echoes clearly from the distance, the high-pitched shrill of the Ferrari. We challenged ourselves with the concept of adding to future Ferraris more width...

www.youtube.com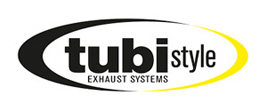 Tubi Style
This Ferrari 458 has been equipped with a straight pipes muffler from Tubi Style, made in Maranello.

www.youtube.com