Join Date: Nov 2012
Ferrari Life Posts: 5
Fs: Ferrari 550 Maranello Parts
---
Hey guys, I'm new to the Ferrari Chat forums.
I'm currently part of a Ferrari 550 M build project. We are doing a lot of upgrades to the 550 but the biggest thing we are doing is building a twin turbo kit. The build should be done in about 2 weeks.
As we were upgrading the car, we took a lot of the stock parts off the car and now we are selling them. If you have any questions on the parts feel free to call 425.990.8324
Ferrari 550 Maranello Stock Brembo Brakes. Front and Rear will sell as a kit:
Asking price: $4800
Ferrari 550 Maranello Larini Club Sport center section exhaust:
Asking Price: $1100
Ferrari 550 Maranello Air boxes (
Intake
boxes):
Asking Price: $1400 for the pair
Ferrari 550 Maranello Bosch Injectors 244cc: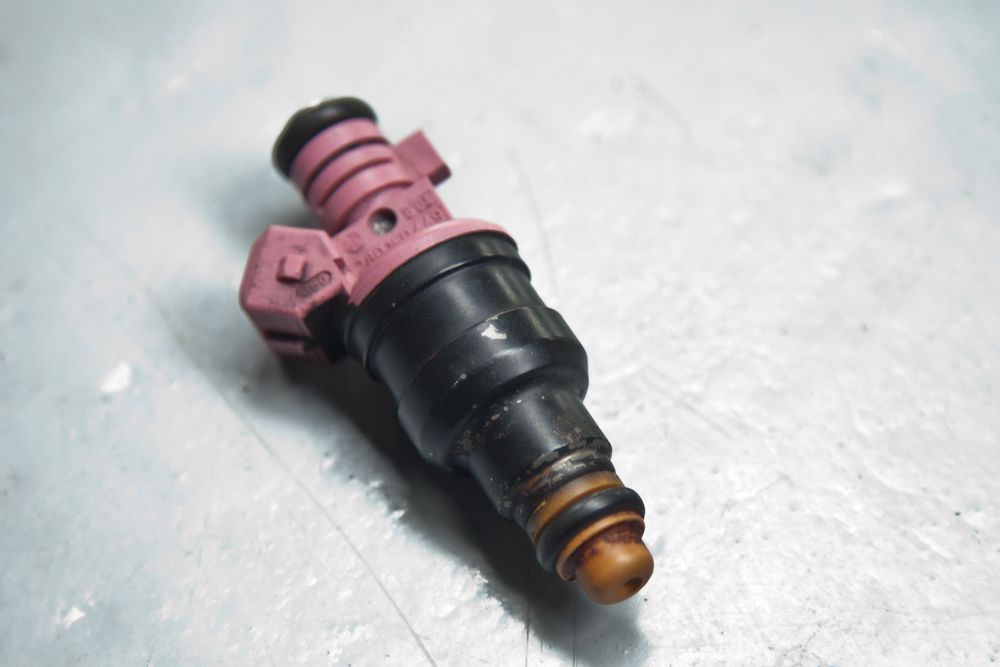 Asking Price: $1500 for the set of 12
LM Wheels 9.5x19 et 30 and 11x19 et 28 (Fits other F cars)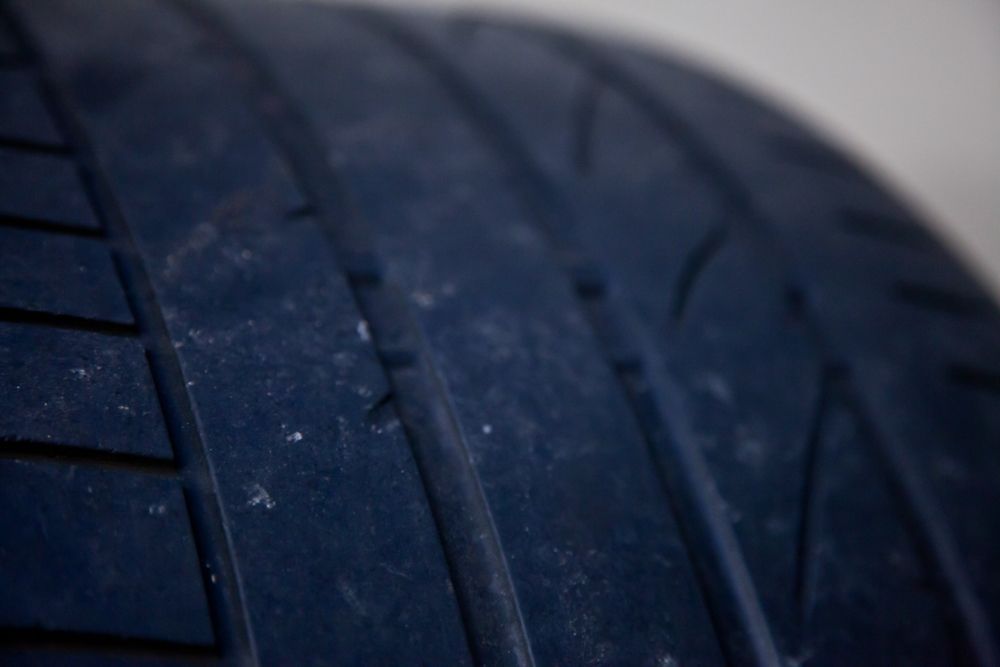 Asking Price: $3800
Ferrari 550 Maranello Stock Mid Pipe:
Asking Price: $1000
Ferrari 550 Maranello Steering Wheel + Airbag - Stock: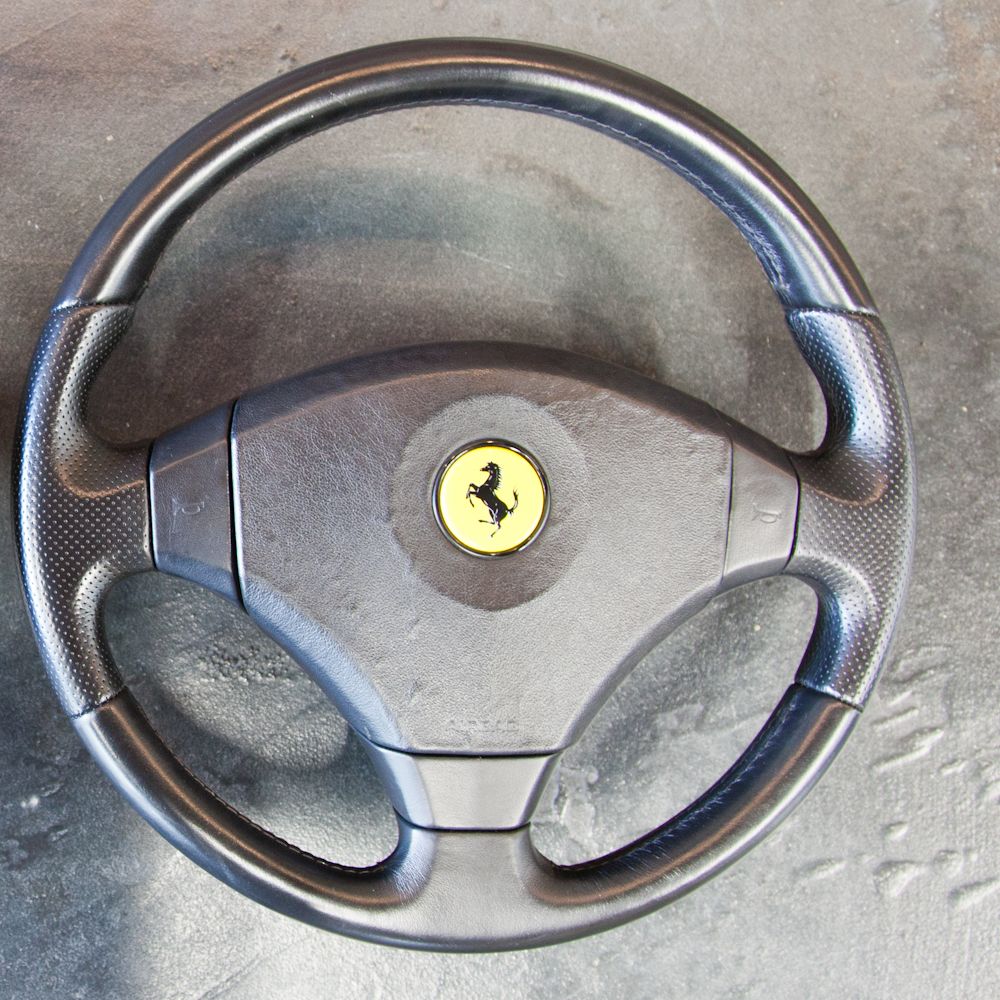 Asking Price: $1600
Tubi Style Ferrari 550 Maranello Muffler Deletes w/Tips:
Asking Price: $800
Tubi Ferrari 550 Maranello Mufflers: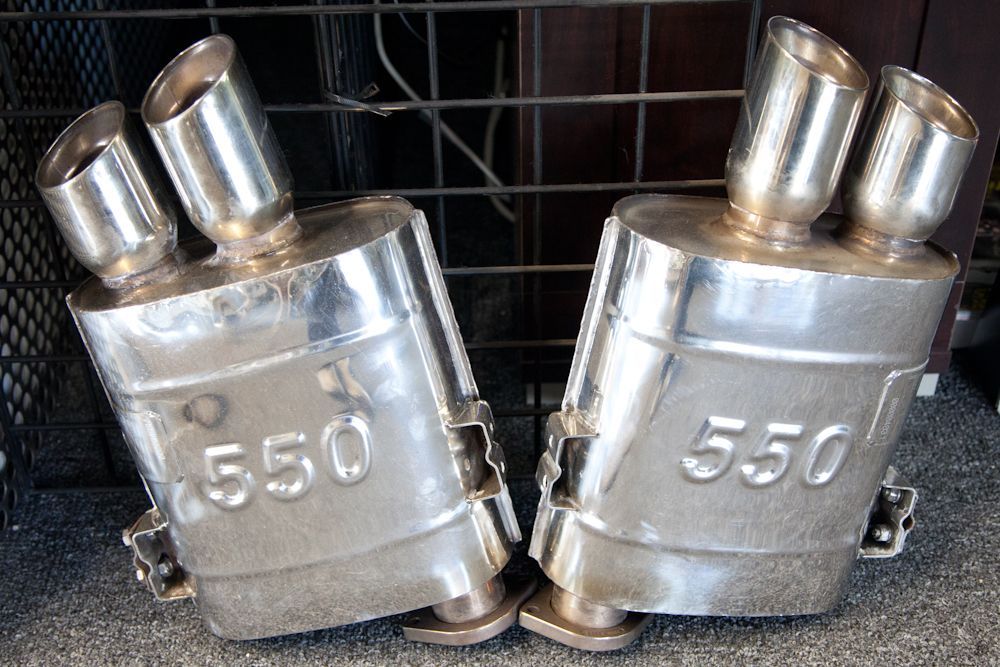 Asking price: $2500
These were the main parts we took off the car, call me at 425.990.8324 if you are interested in any of these parts.
Welcome to Ferrari Life and good luck on the parts. Most of them are severely overpriced for used parts. I will have a full set of FHP brakes for a Maranello to sell soon and they will be available for ~$1500 including a spare set of pads. You are asking a bit more.
---
Taz
Terry Phillips

Present: 575M 135171
Past: Dino 246 GT 02984, 365 GTB/4 14009, 308 GTS 25125

Every day I look around, and if nobody is shooting at me, it is a pretty good day.
Join Date: Nov 2012
Ferrari Life Posts: 5
Thanks for the reply, I will speak with my Boss (the owner of the car and parts) and see what he thinks about it.
Join Date: Nov 2012
Ferrari Life Posts: 5
Thank you for your input and I agree with you 100% . I want to sell these parts at a fair price to anyone that might show interest.. I will adjust all prices tomorrow. Everyone ones input is greatly appreciated. Thanks again....
Posting Rules

You may not post new threads

You may not post replies

You may not post attachments

You may not edit your posts

---

HTML code is Off

---