Join Date: Mar 2013
Ferrari Life Posts: 2
New Release Exhaust for Ferrari F12! Awesome!
---
OMG, I am so excited I coudn't wait to share!
Innotech is launching a new exhaust system and its for Ferrari F12 Berlinetta!
Isnt it awesome?
They will release the new pictures on their website and on facebook on April 3rd, 2013! and it will be available to purchase a week later! I cant wait!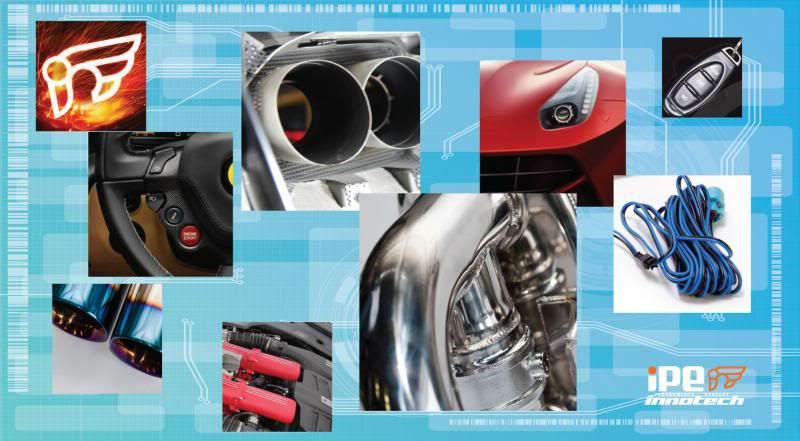 What will this do to the F12? Better sound? Better performance?
---
Current:F12, F40 , F50 , Enzo , Mclaren P1
Past: 348 spider ,F430, Dino 246 GTS
Waiting: Ghost 2016.
Join Date: May 2010
Ferrari Life Posts: 3,335
Quote:
What will this do to the F12? Better sound? Better performance?
Your wallet will be lighter and more aerodynamic, so it should go faster....
---
Of all the narcissists I know, I love me the most.
Jonathan- Welcome to Ferrari Life. Sounds like you may have a commercial interest in this system.
---
Taz
Terry Phillips

Present: 575M 135171
Past: Dino 246 GT 02984, 365 GTB/4 14009, 308 GTS 25125

Every day I look around, and if nobody is shooting at me, it is a pretty good day.
Quote:
Sounds like you may have a commercial interest in this system.
It sounds like he is the commercial for the system
Quote:
Jonathan- Welcome to Ferrari Life. Sounds like you may have a commercial interest in this system.
That's what I was thinking too....
---
Maserati GranTurismo MC - Giallo yellow
Porsche 911 GT3 RS - black with orange accents - wife's car
F355 Berlinetta - Giallo Modena, 6-speed manual, carbon sport seats -recently traded in
Porsche Cayenne Turbo S
Hi Jonathan, I don't quite get this as I am yet to even see an F12 in the flesh let alone hear or drive one yet, and I don't recall those that have had the privilege suggesting the exhaust was a let down in any way?

After driving the FF recently and assuming the F12 is going to be along the same lines in this department, I definitely wouldn't be changing the system.

Maybe you can give us a bit more info on the pros and cons of this system so we know why you are so excited by it?

Cheers
Michael
---
Current Fcars: 360 Modena
Gone but not forgotten: 360 Spider, 575M, F430.
Other stuff: '71 Holden GTS Monaro, '80 BMW Alpina B9, '74 Porsche Targa, Caterham, MB CL500, Land Rover Discovery.
Join Date: Mar 2013
Ferrari Life Posts: 2
Hi Guys!
---
Ok, I will admit! I just turned 40 and I am having a little bit of middle life crisis! Well, this is not the point!
The point is that my mechanic convinced me to purchase a new performance exhaust system but no company had built an aftermarket exhaust for Ferrari F12berlinetta. and guess what? I just found out Innotech had just done that!
Of course I did some research, I found out that a respected performance exhaust system can actually benefit in some ways:
- It can improve the throttle response.
(because it improves how fast and smoothly the car reacts)
- It can boost the horsepower
(because it provides just the right amount of back pressure)
- It can improve the fuel economy
(because the optimized design allows a better combustion of the fuel)
- It can give your car a facelift (or a back lift since thatís where you can see it)
(because it comes with fancy pipe tips and can be made out nice metals)
- it can turn your ride into a roaring monster (this is my personal favorite)
(because it turns the natural sound emission into a pleasant, powerful and yet sexy sound)
ok ok call me a crazy old man. but you have no idea how awesome is to arrive to places an all the faces are staring at you!
Man, the best feeling .. specially when i can open the door for a pretty girl like my new young wife!
hahah awesome huh?
Just as a side note, I am a resident of the bay area, Iíve been married for 2 years and I work for a big corporation. I am not a reseller of the product;
I honestly just wanted to share my newest joy in life.
I found new photos the company just released
please see attached!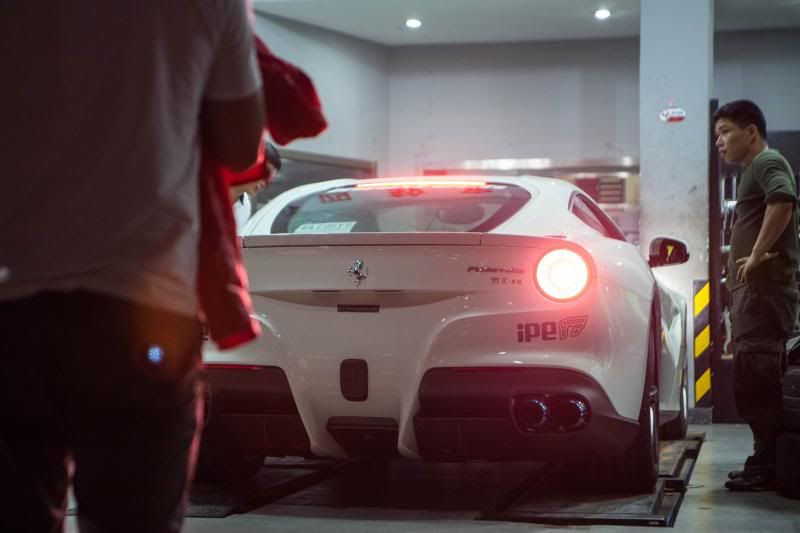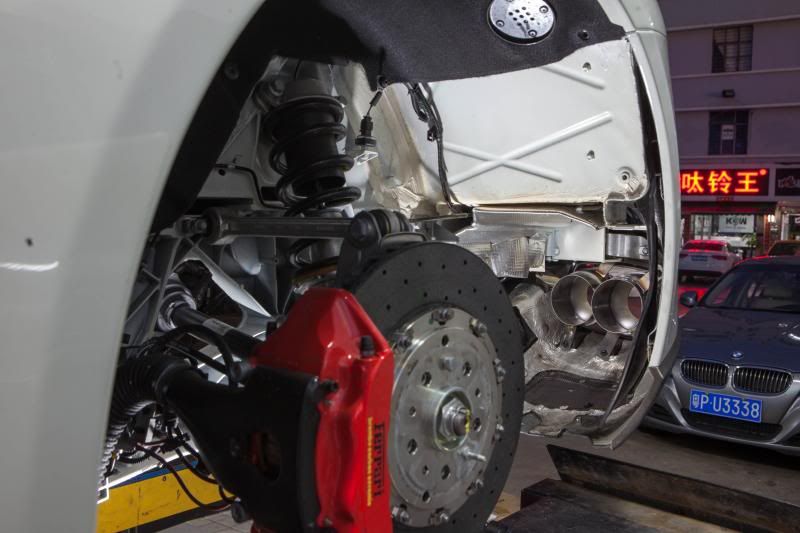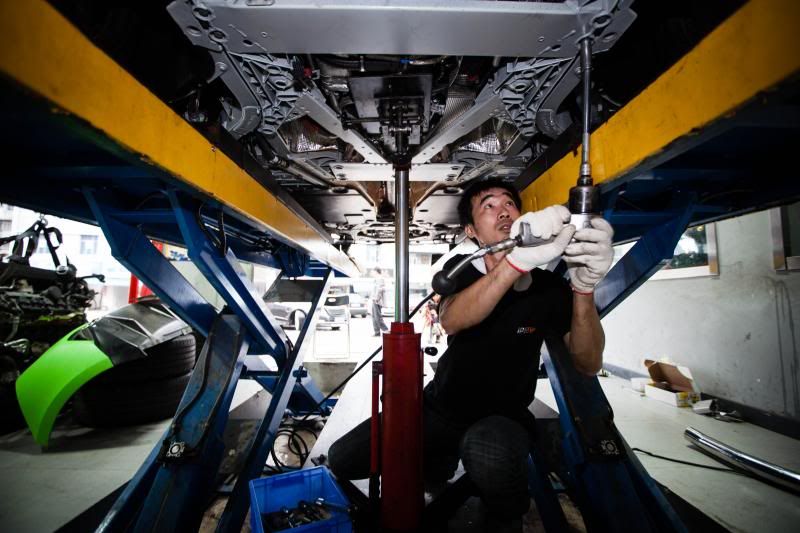 Join Date: Apr 2013
Ferrari Life Posts: 76
Hit that rattle gun
that is just what a Ferrari F12 owner needs to see being used on his pride and joy, way to go the PR guy FFS don't give up your day job.
Posting Rules

You may not post new threads

You may not post replies

You may not post attachments

You may not edit your posts

---

HTML code is Off

---