Join Date: Nov 2011
Ferrari Life Posts: 183
a believer in aftermarket exhaust now, this time the scud....
---
im never a supporter in aftermaket stuff for my fcars, but i did have a complete novitec 430 that i really liked. while the novitec exhaust is very loud, it cant be categorized as F1 or great sounding. I heard many, from Ksg to home made ones, from US$3k to $15k+, from headers to everything else.
well, today i made a huge mistake by driving a friends scud with a locally made headers, cat delete pipe and everything, but amazingly the stock rear mufflers remain. Its is wrapped and ceramic coated.
I jumped directly from my red stock scud into this yellow modified one, and boy, what a difference!!
first, the sound isnt very loud, its more "full" and crisp, but the most significant change was the feel of POWER, lightness! and maybe torque! It feels much lighter and faster than my stock scud. I did a very short drive with redline shifts, the car, engine, and flywheel feels much lighter than mine, and it makes me feel like im driving a completely different car. From the outside it is louder but not by much, and from the inside it is just about right, and even too quiet for some.
in race mode, the rear side steps when i put my foot in, which seldom happens in mine.
The shifts are backed by crispier backfires that stock usually makes but much better, it feels lighter and even sound lighter if that makes sense, with no vail to cover the good stuff of the shifts and throttle input. i can go on and on, but in a one word, it is a must have for performance alone. Now i have to get some.
if i can feel this difference, im share its more than a 30hp gain, but its the lightness feel of the car and crisp sound that really sold me.
im sure this system is the same as every other header, cat delete system out there, so dont ask me about this one.
all i know is im a big believer now :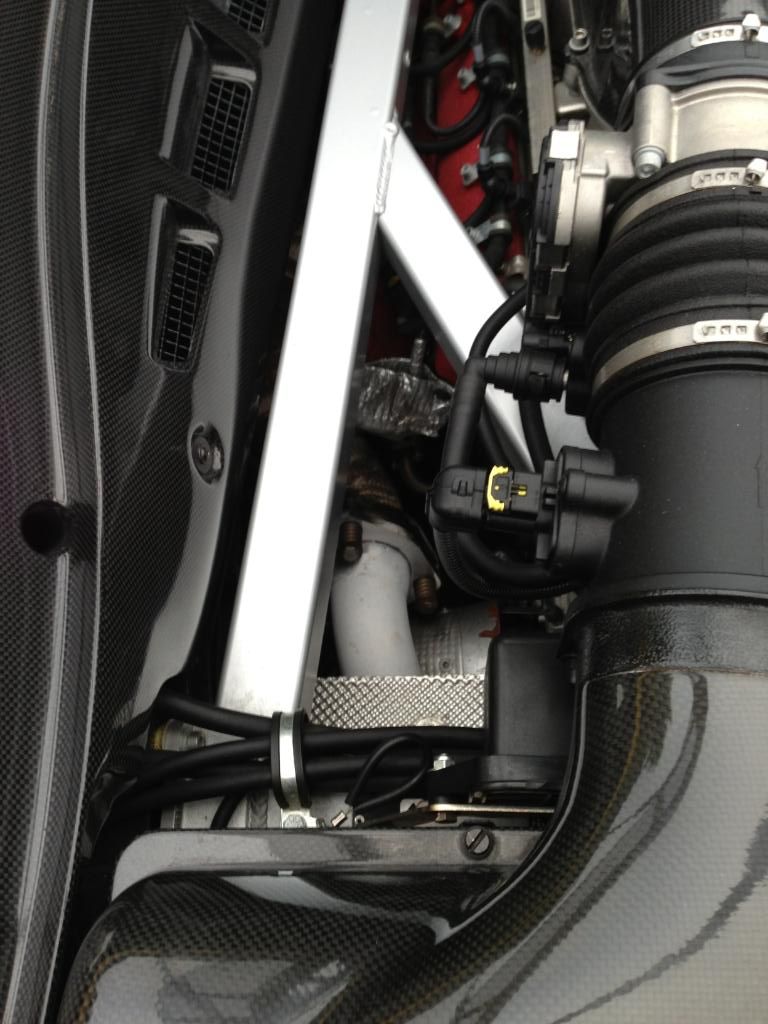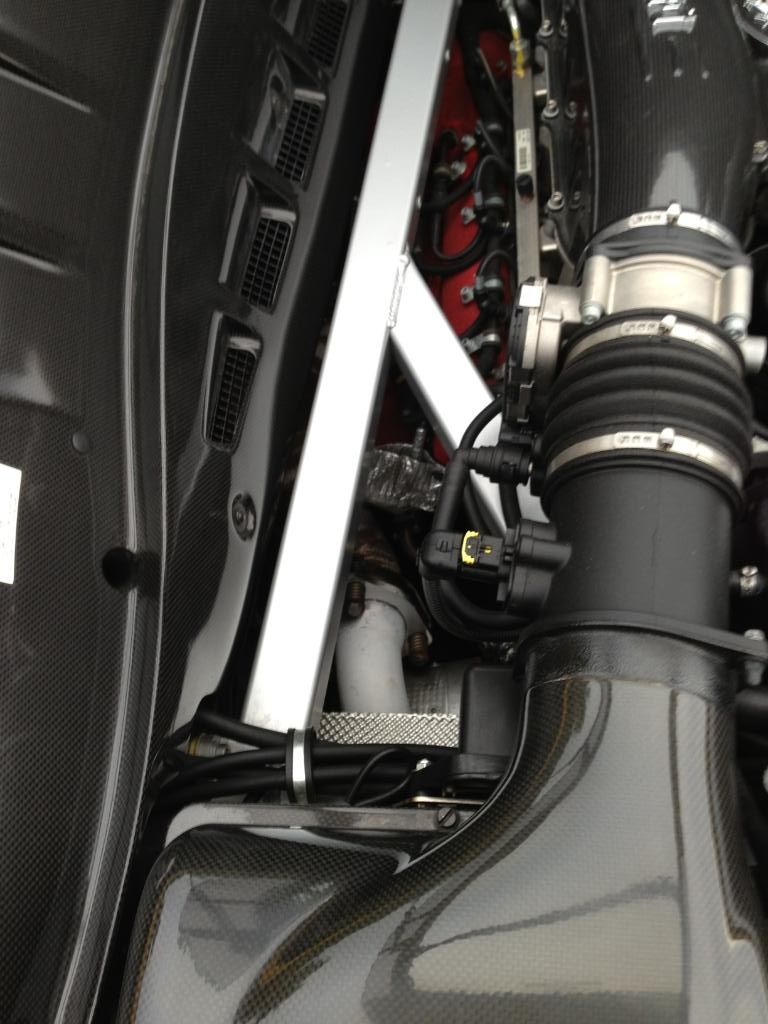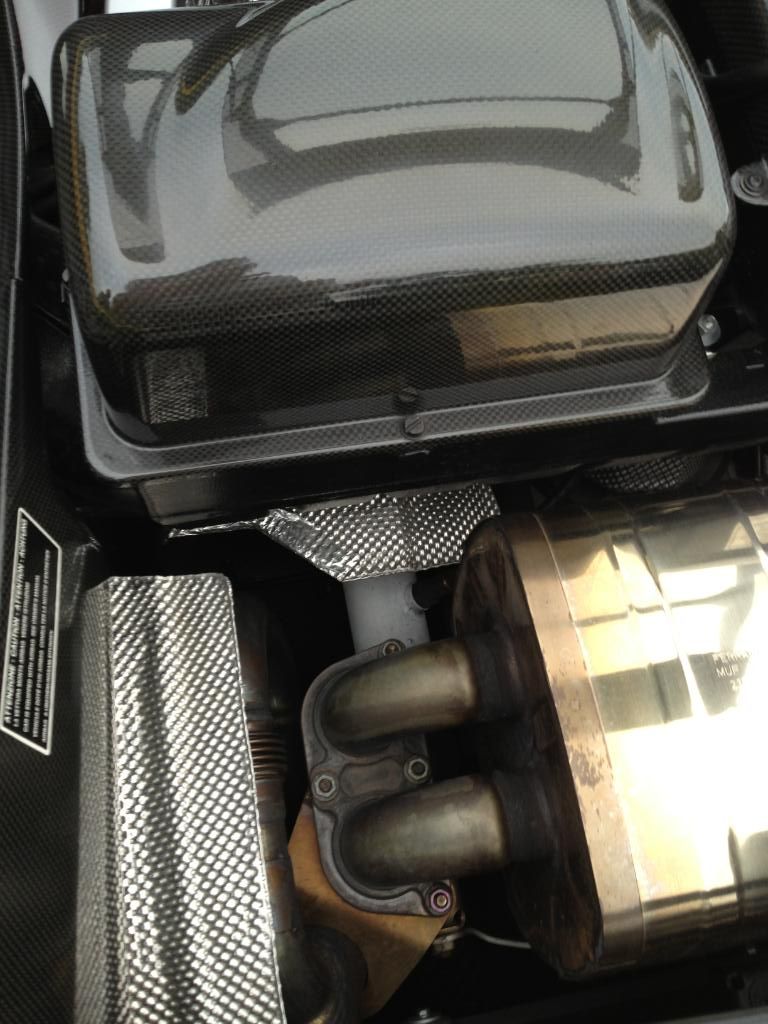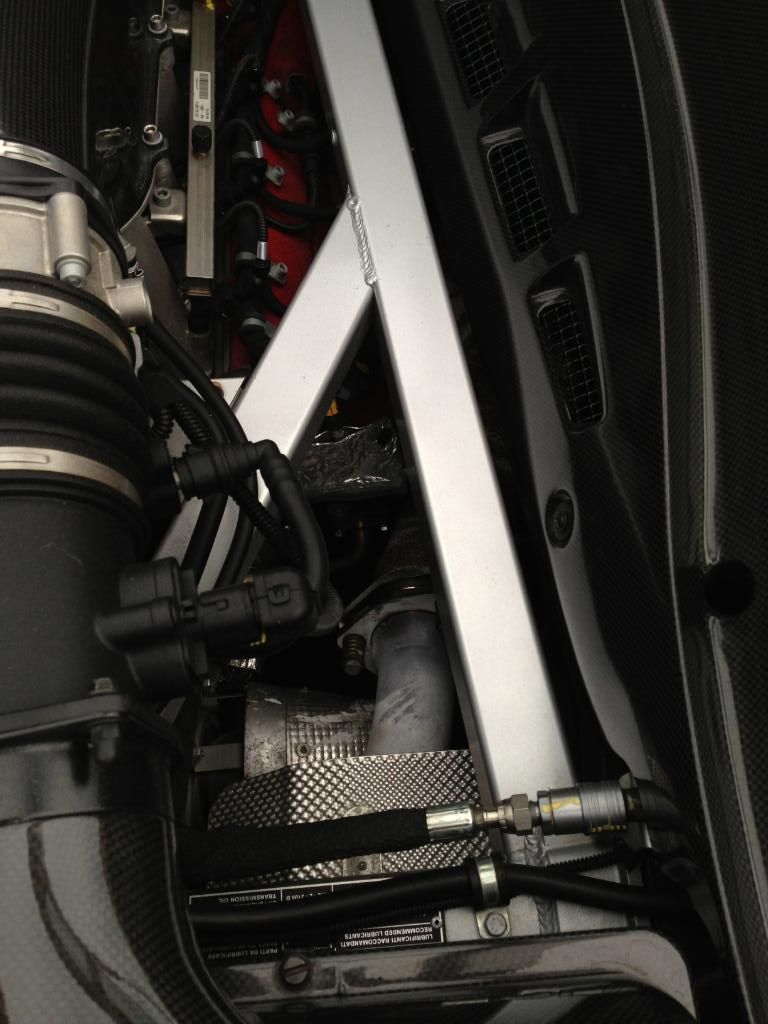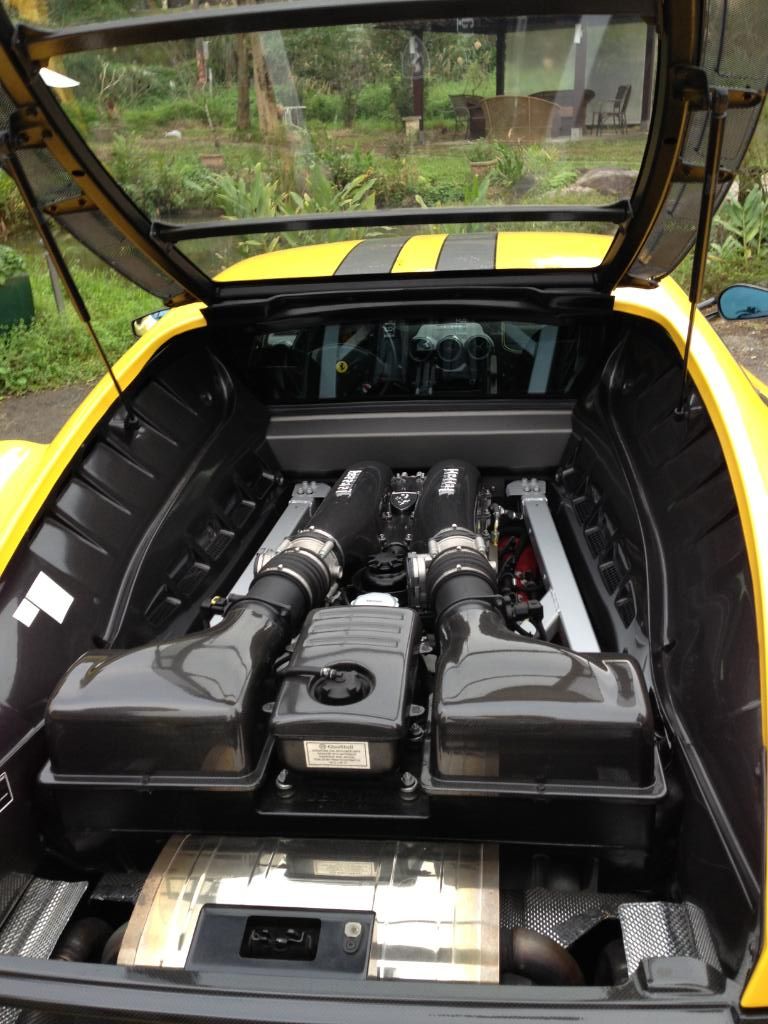 Ciao Johns ,
thanks for posting your considerations !
I am also looking for the best performance for my car without changing substantially..
---
2008 430 Scuderia
2003 360 Modena
I just installed the Capristo and everything you stated describes the Capristo.
Biggest concern was heat best result was performance
FWIW I bought mine from Russell over on F-chat but Vivid racing is selling Capristo's on e-bay cheap!
Join Date: Sep 2010
Location: Pacific North West
Ferrari Life Posts: 2,526
He has removed a huge restriction, the 600 cell cats. Should be 20+ or more hp than your car. Surprised he isn't getting a CEL light, unless it has been tuned also to eliminate it. A tune would make it even stronger as it is designed to work with the new parts.
---
2015 458 Speciale', 2014 F12, 2013 458 Rosso Scuderia (To be traded), 2012 MP4-12C, 2010 LP670 SV, 2010 Panamera Turbo, 2009 16M, 2009 Scuderia , 2008 CLK63 Cab., 2002 996 GT2, 1994 RX-7 R2
Quote:
FWIW I bought mine from Russell over on F-chat
Richard CH I think you mean. I'm too busy loving mine to sell it!
---
'SCUD' Verb. To move fast as if driven by the wind.
Quote:
Richard CH I think you mean. I'm too busy loving mine to sell it!
LOL ... yes Richard CH but you and Stef did your part too
Posting Rules

You may not post new threads

You may not post replies

You may not post attachments

You may not edit your posts

---

HTML code is Off

---