Join Date: Mar 2007
Ferrari Life Posts: 10
TPMS question
---
Hi,
just wonder if the car (612) equipped with TPMS, can the wheel be switch around from
Left to Right? The problem was I took out both front wheel but didn't marked which was
L or R. If wrong side, will it effect TPMS?
Thks
Tony- No problem with switching wheels on the Beru TPMS system. On Ferraris, there is an antenna in each wheelwell that tells the TPMS ECU where each sensor is located. So no sweat as long as your tires are not Pirelli assymetrics that only work in one direction.
---
Taz
Terry Phillips

Present: 575M 135171
Past: Dino 246 GT 02984, 365 GTB/4 14009, 308 GTS 25125

Every day I look around, and if nobody is shooting at me, it is a pretty good day.
Join Date: Mar 2007
Ferrari Life Posts: 10
Thank you Terry, you are very helpful!
Join Date: Mar 2013
Ferrari Life Posts: 5
directional rotation of tires
---
It should be easy to decide which wheel and tire are the left and right. Most modern tires are uni-directional and have an arrow showing direction of rotation. ("ask me how I know")
"Hey Mr. Woody, Brilliant Engineer, did U change your wheels and tires in the dark???"
"Why yes I did. What, WHAT?????" _
"Yeah okay, I'm ---->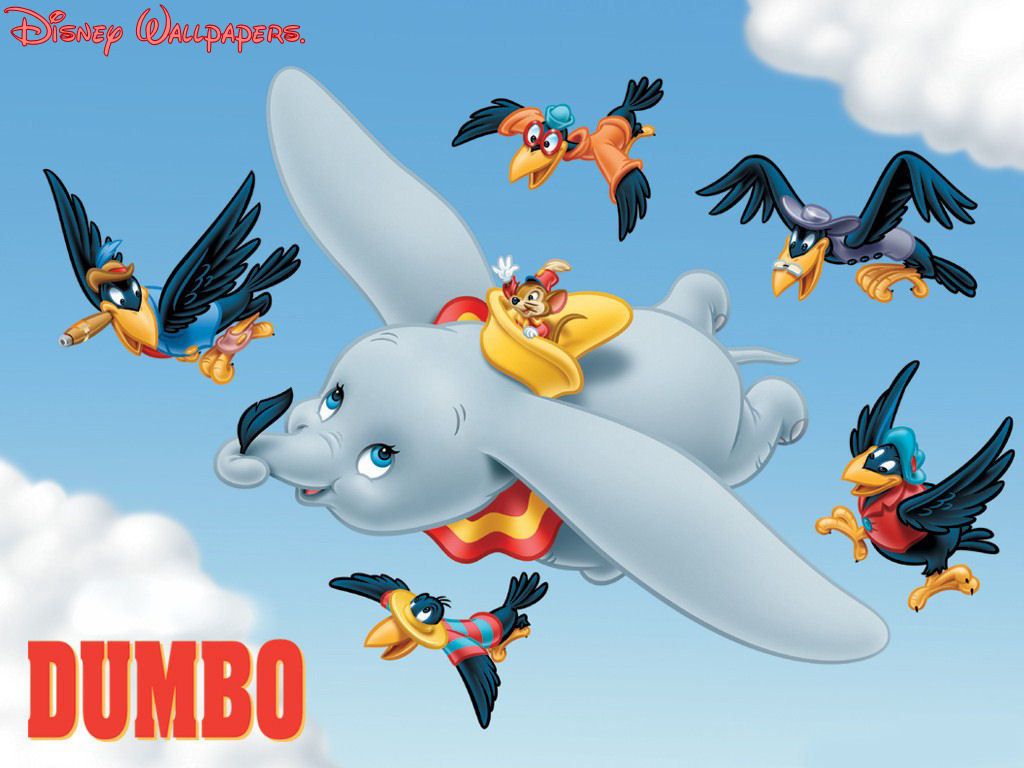 Yeah, all those racer guys went walkin' away laughin'.
BUT, - - - - DUMBO CAN FLYYYY!!!!!
---
Last edited by CD05001; 03-31-2013 at

10:27 AM

. Reason: bad link
Posting Rules

You may not post new threads

You may not post replies

You may not post attachments

You may not edit your posts

---

HTML code is Off

---