Help With Ferrari Documentary
---
Hello everyone. I'm attending the Brooks Institute in Ventura CA for film and I'm in the middle of my documentary course. I'm doing mine on Ferrari and some of the people that initially agreed to help are not coming through for me so I am hoping to find some help here.
The focus of the documentary is really the passion for Ferrari as a company irrelevant to the technical capabilities of the cars. Obviously we love Ferrari for the cars but there is something different about Ferrari compared to any other company, and that is what I am trying to convey in the documentary. I believe I have an explanation as to what makes Ferrari so different but I'll save that explanation for anyone that shows an interest (just because I don't want to start a debate on this forum right now).
We would ideally like to interview a long time collector who would be excited to share their stories and passion with our audience. We are also hoping to get a car up to one of our sound stages to light it for extra footage and maybe get some cruising footage in the empty winding back roads of the Highway 33. If anyone here is interested or knows someone else that might be please let me know.
We have a full proposal and plenty of resources to shoot the documentary, we just need the people to be in it. If anyone is interested please let me know as soon as possible. We need to have our footage in the next three weeks (I apologize for the short notice but this is because of the other contacts not following through). We are in Ventura CA but are more than willing to drive a fair distance if need be.
These are some pictures of the scale model F430 we shot to experiment with different lighting set ups. We had a brief tutorial from cinematographer/our instructor David Waldman. (Feel free to see some of this work at
www.David-Waldman.com):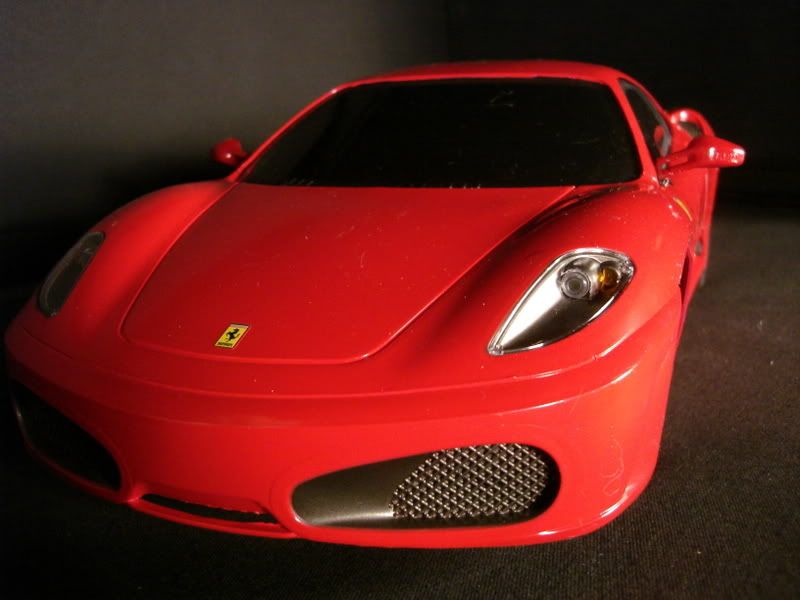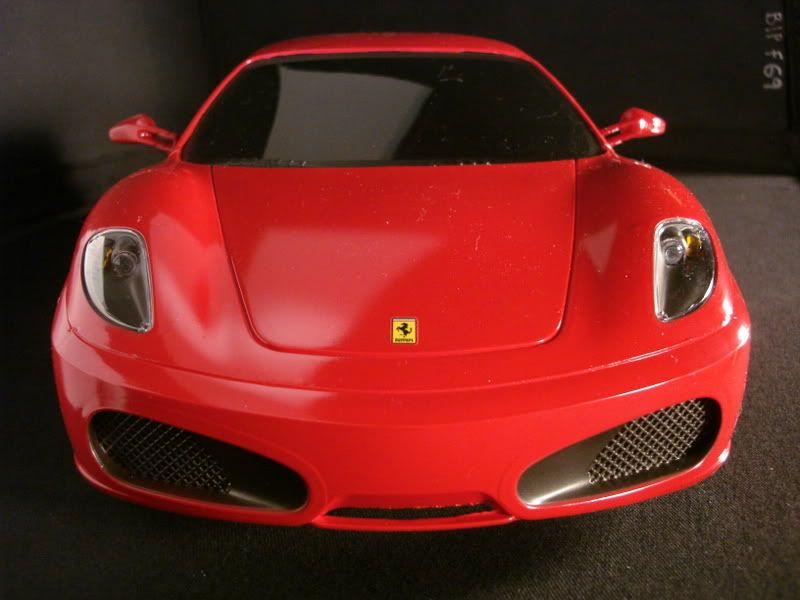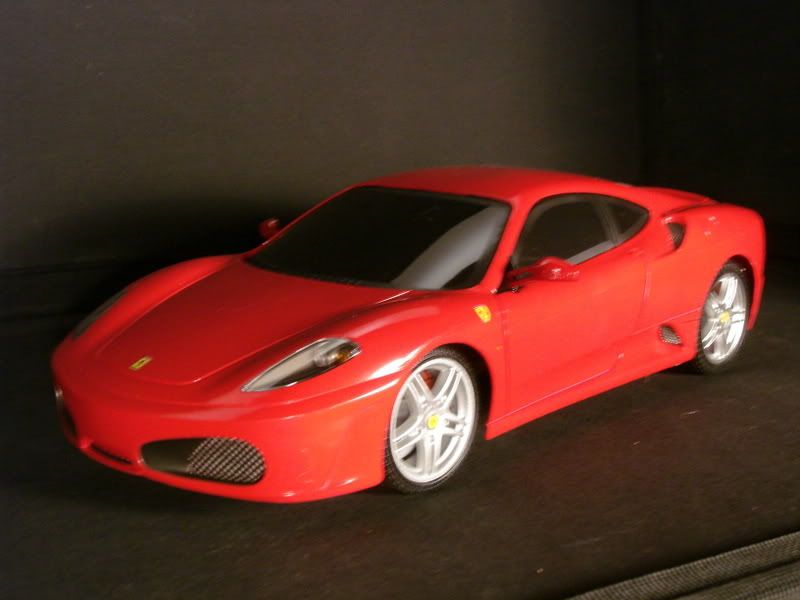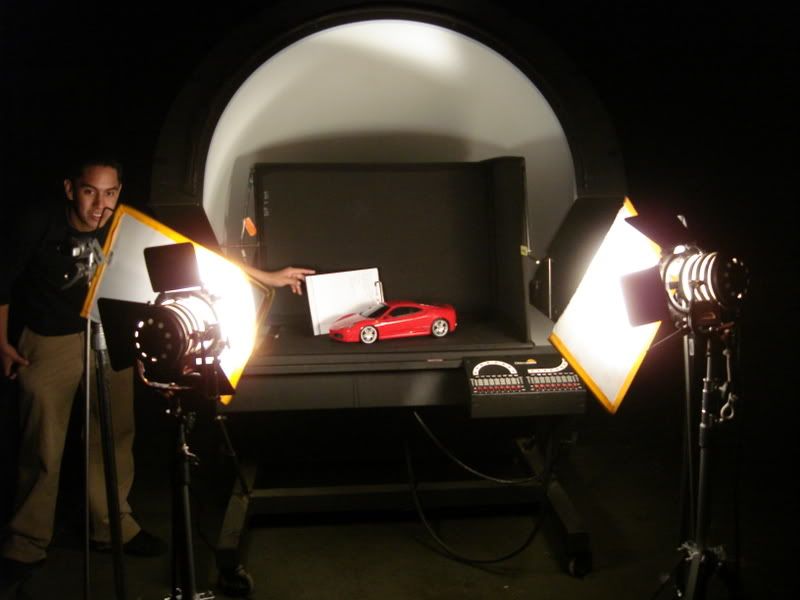 This is a link to a brief video I made to play in the background of a presentation I did for my Cultural Studies Course. All of the pictures were taken by me at the 60th Anniversary Celebration in Maranello this past summer.
http://www.youtube.com/watch?v=joX7902demI
If anyone has any questions or idea's or would like to help just respond to this post or e-mail me at
[email protected]
. Thank you so much in advance.
Oh and in case anyone is interested the working title for the project is "Amore Della Macchina". Rough translation is "Love for the Car" in Italian.
You shouldn't have too many problems finding a collector in the LA area. Best of luck on the video, looking forward to seeing the final product.
We're actually having more trouble than one might expect. We're not sure exactly how to go about contacting a collector and our sources at the dealership we are trying to work with haven't been tremendously helpful yet. Can you offer any suggestions of how we might find and approach someone willing to help us? I really want this project to happen but it's not going well. Any advice would help a great deal. Thanks so much.
Thank you for the contact suggestions! I just read some of shill288's posts and saying he seems well informed in the world of Ferrari would be a very modest statement. I've checked out Michael Sheehan's webpage as well and I am blown away. A small thank you for the advice, some pictures I took this past summer:
I just love the F40. Thanks for the pictures!

Chris
---
" To accomplish great things, we must not only act, but also dream; not only plan, but also believe."-Anatole France
"Dude, it's just math"-Pete
Posting Rules

You may not post new threads

You may not post replies

You may not post attachments

You may not edit your posts

---

HTML code is Off

---