Join Date: Jul 2014
Ferrari Life Posts: 6
Excellent car!!! How many miles?
Nice looking car. Definitely not black interior as described and looks like it's missing its overlay floor carpets ( at least on the passenger side) but otherwise nice spec with all the bits you'd want. Maybe a set of split rims down the line would be a nice upgrade.

Cheers
Michael
---
Current Fcars: 360 Modena
Gone but not forgotten: 360 Spider, 575M, F430.
Other stuff: '71 Holden GTS Monaro, '80 BMW Alpina B9, '74 Porsche Targa, Caterham, MB CL500, Land Rover Discovery.
Join Date: Jan 2013
Location: Saratoga Springs NY
Ferrari Life Posts: 1,007
Quote:
A clean example of the 575 Maranello,
What do you guys think of this Ferrari? I love it!
Used 2002 575 Maranello | Schnell List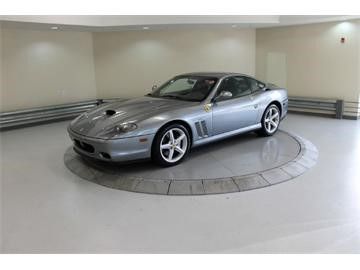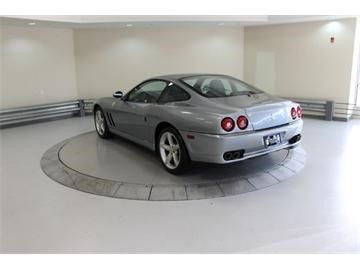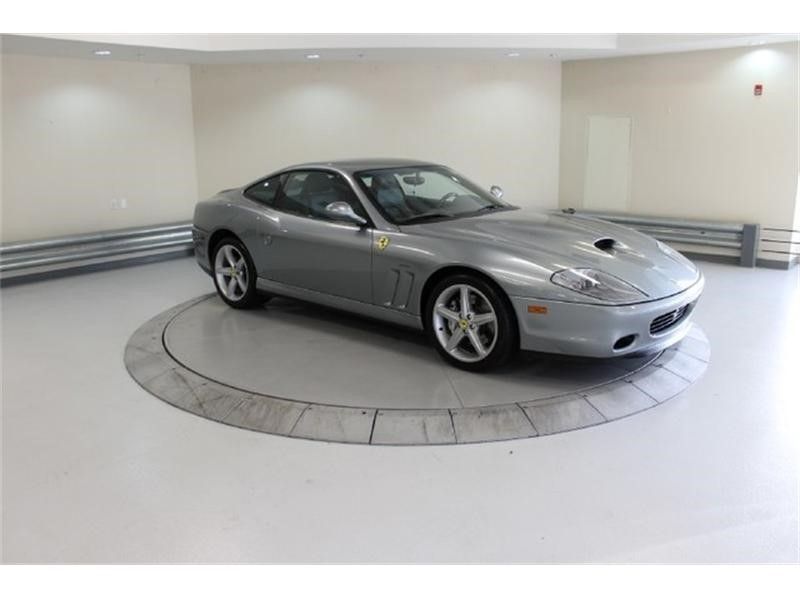 Stephen, most everyone on any of the Maranello threads will know that I'm nuts about Maranellos, believe the design to be flat out the best Ferrari ever built. But to be brutally honest, even if this 575 had the 6-speed gated shifter which I sought for years before buying my blu TdF F1 I would pass on it. Gray on gray on gray to my eye and to my spirit is simply too monotonous and, if I may say it, too boring. I couldn't live with it.
As it was, I passed on a 6-speed gated 575 in grigio titanio/black that's less boring than gray on gray because the colors didn't suit me. But that's just me.
---
Seth
575M F1, Maserati Spyder, Cadillac STS-V & CTS
past: 330/365GTC speciale, F355b, 412GT, 400iA, 308GT4 2+2, 330GT 2+2, Porsche 356b Super 90, BMW 1800ti

what do I know? I drive blue Ferraris
Join Date: Aug 2014
Ferrari Life Posts: 9
love the maranello I'd want mine in blue pozzi though
with crema or tobbaco interior
Posting Rules

You may not post new threads

You may not post replies

You may not post attachments

You may not edit your posts

---

HTML code is Off

---