Ferrari 456M GTA
---
What are your guys opinions on the 456M GTA? Don't hold back lets hear them!
Used 1999 456 GT | Schnell List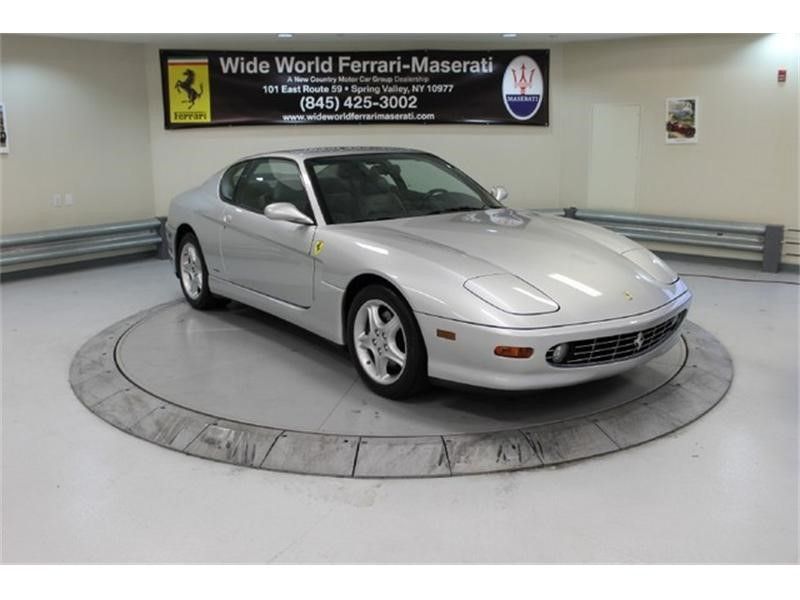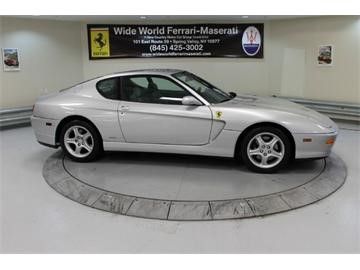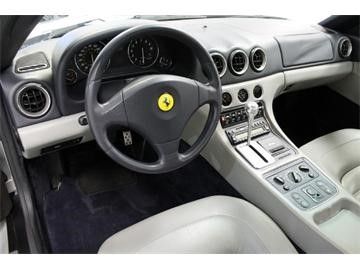 ---
Schnell List - The Ultimate Automotive Classified Search Engine for the Ultimate Car Enthusiast - No cost to list your car with Schnell List -
www.schnelllist.com
In general, or this particular example?
---
'99 550, Rosso Corsa / Nero, S/N:114654, Assy: 31836, Engine: 52084

High mileage, low compression, and missing on a few cylinders.....just like my cars.

Maranello Skunkworks Team Member
Cons: Automatic, little too conservative for myself, maintenance fees (?),

Pros: Befitting colors in and out, simple clean lines, rather elegant, reasonable market valuation (?).

w/ smiles
Jimmy
Not a great Ferrari for me. Not long after they were introduced prices fell but have now risen again. I feel they are not worth the money they sell for today. Only my opinion of course.
Join Date: May 2010
Ferrari Life Posts: 3,338
I've driven several and absolutely love them.
We're torn between a 456 and a Quatroporte.
I want a 456 but the wife wants four seats.
It seems to be getting harder and harder to find good ones.
---
Of all the narcissists I know, I love me the most.
Posting Rules

You may not post new threads

You may not post replies

You may not post attachments

You may not edit your posts

---

HTML code is Off

---