Classic Car Values vs Hedge Funds
---
Hey guys!
Which do you think has the higher yearly return over 2013, classic Ferrari prices or Hedge Funds?
http://www.schnelllist.com/blog/2014...ice-not-buying
Classic cars have always been held in high esteem, but lately their values have skyrocketed with no limit in sight. Forget stocks, derivatives and hedge funds, those are for the weak and feeble, if you really want to test your skill, try picking the next classic car and buying in at the right time, now that's a real challenge.
In the last 12 months prices of classic Ferraris have increased by 55%, take that Carl Icahn and Steve Cohen! This crazy increase from Ferrari left others in its wake, classic Mercedes increased by a meager 24% and classic Porsches brought up the rear by increasing only 13%. This drastic increase in classic cars cannot be contributed to one factor but many. Rarity, exclusivity, engineering, style, racing pedigree are just a few of the factors that have bolstered the values of classic cars, especially Ferrari.
Last year a unique Ferrari sold breaking all barriers and recording the highest price for not only a Ferrari but for any car. A 1963 Ferrari 250 GTO was sold for $53 million dollars to an unidentified buyer in a private transaction. This is a 49 percent increase on record for any classic car sold before. The Ferrari GTO has become the Holy Grail for car enthusiasts and some might say it's the perfect place to invest your money.
Now I pose the question to you and every car enthusiast out there, the car that will draw millions of dollars, the car that will become an icon for automotive enthusiasts everywhere, what is the next collector car?
…If you get it right please let us know, because we will buy one!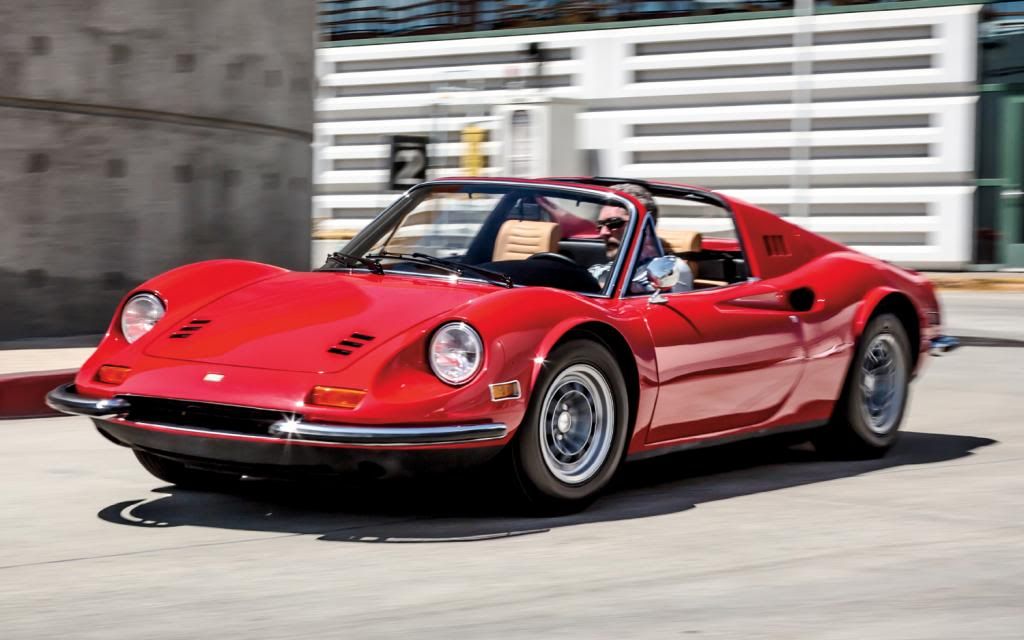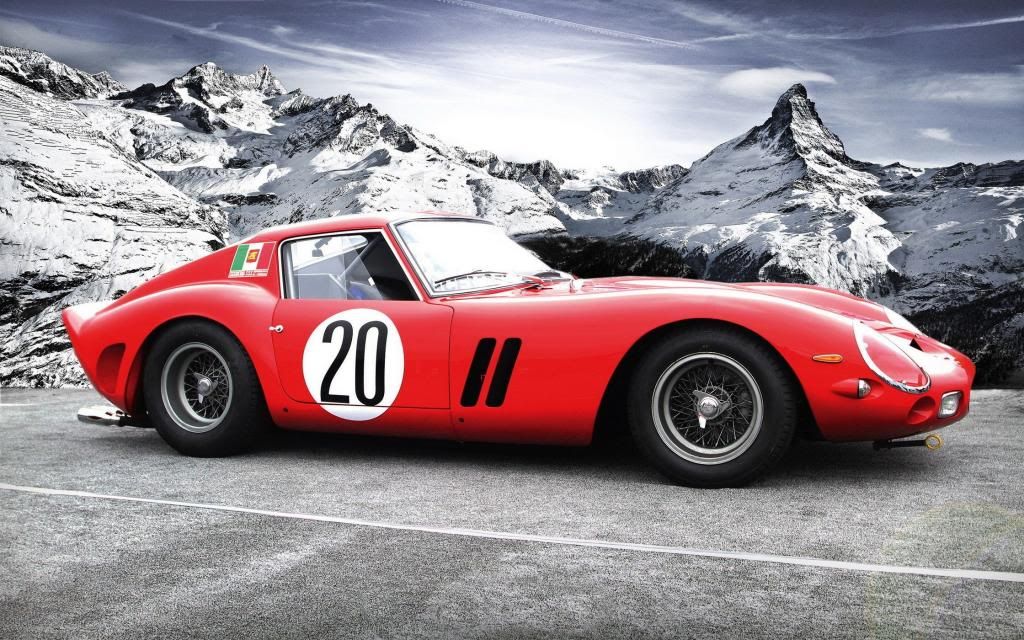 ---
Last edited by Schnelllist; 06-11-2014 at

06:31 AM

.
So guys,

Do you think we are about to reach the ceiling for classic car values especially Ferrari?
Posting Rules

You may not post new threads

You may not post replies

You may not post attachments

You may not edit your posts

---

HTML code is Off

---