Join Date: Apr 2010
Ferrari Life Posts: 31
Holograms on Black Ferrari California , correction
---
this is not full correction even if 95% correction was achieve.first was interior: 303 protectant and some leather cleaner conditioner.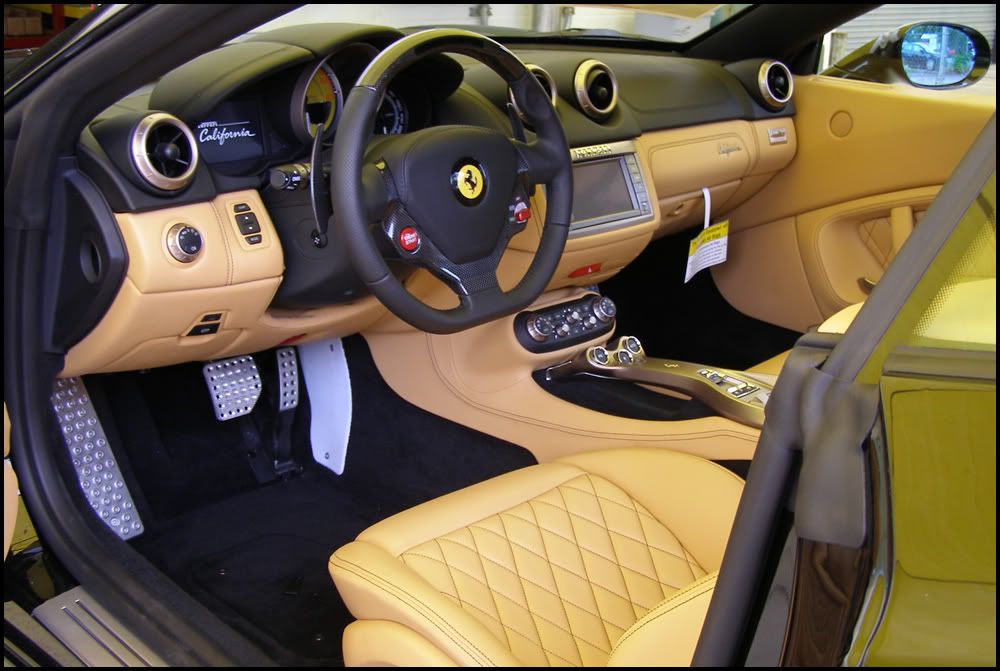 some rookie in production line practice on every panel of this car.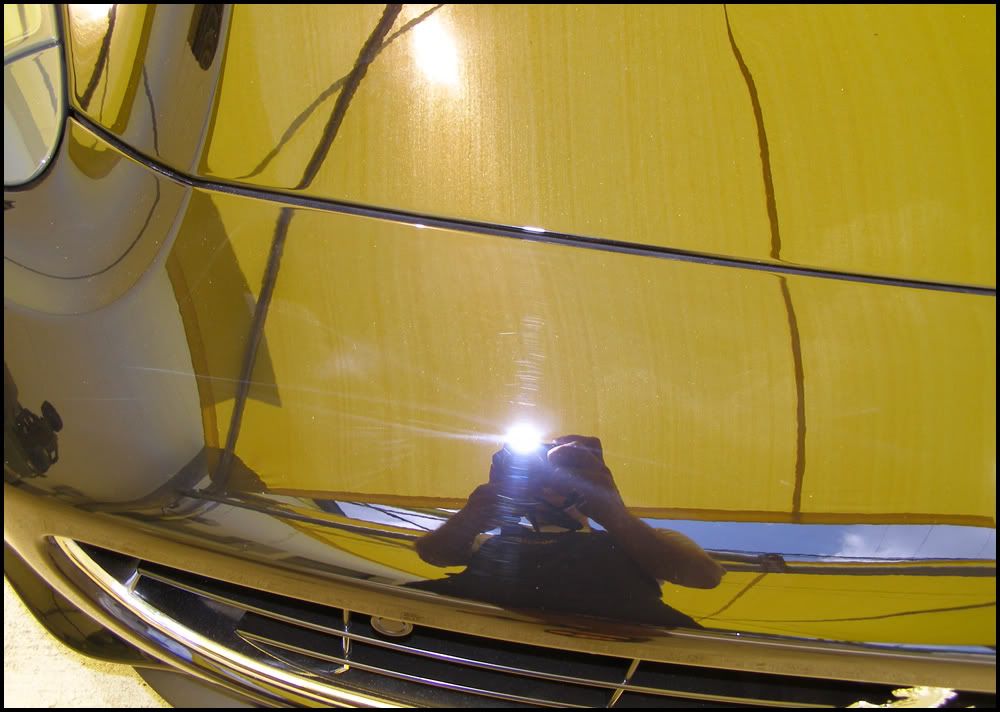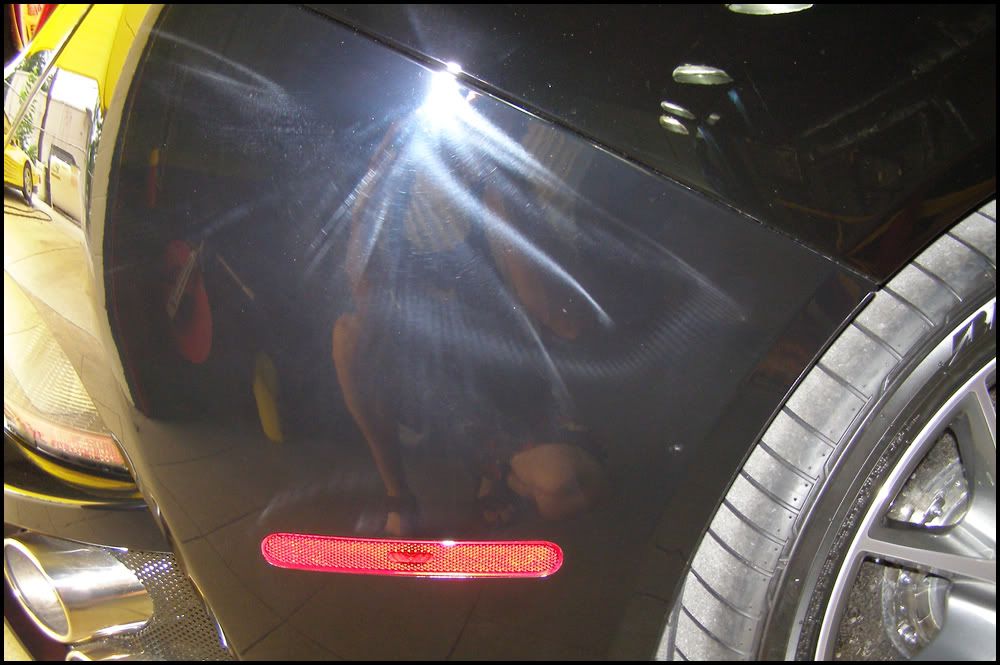 U got the idea
now to correction part... i start with g110 meg polish pad and 205 and didn`t work , i change with sonus polish pad and 205 didn`t work, i use first time optimum hyper polish spray and meg polish pad , didn`t work. with all this the result was still not to my expectations so i took out of bag flex DA and with 3m ultrafina combo and hit the test panels.
bumpers was the worse , so i have to do 2 tests. one on door and one on bumper.
here is the result, first 3 passes was with weight on flex , the last passes was light to ensure i do not leave any holo or haze.
all test spots was ipa spray , let sit and wipe clean.
after correction the car was pull out of garage and got some foam action (mix dawn and hyper soap) and 2 bucket wash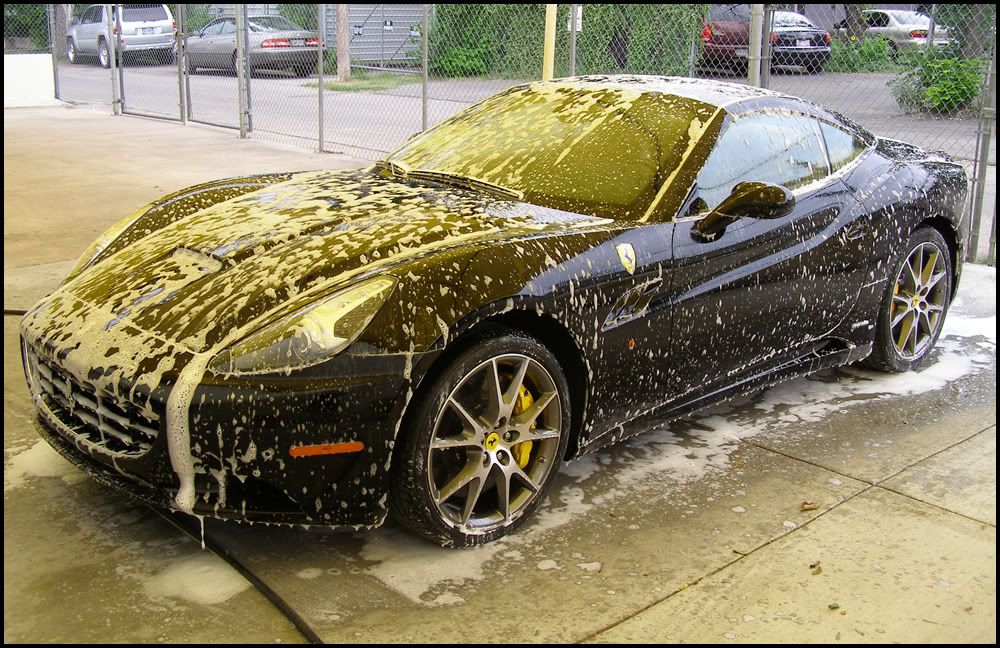 as protection i choose opti-seal.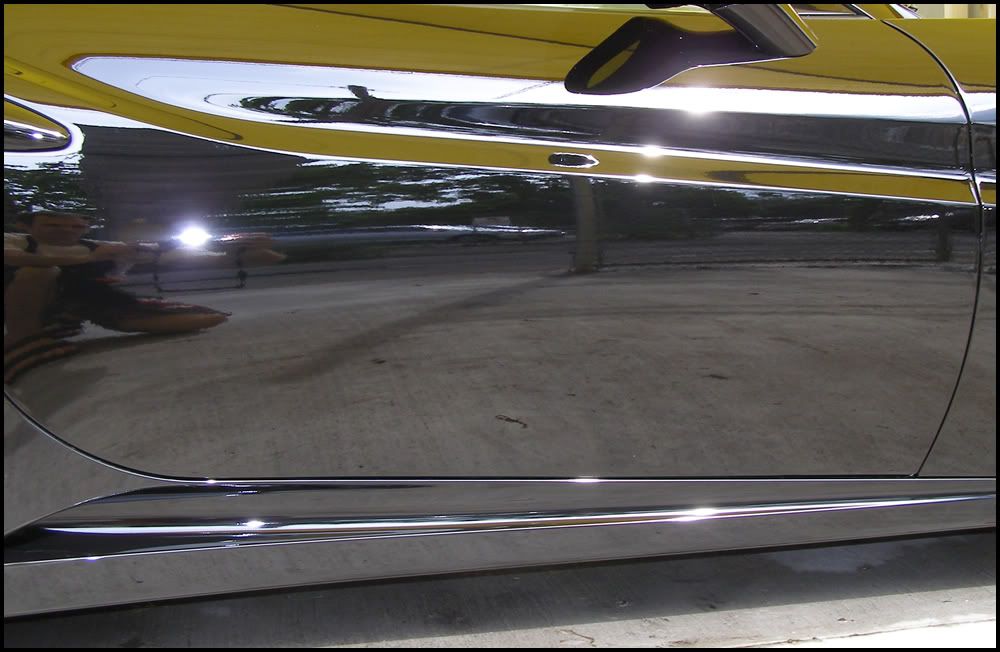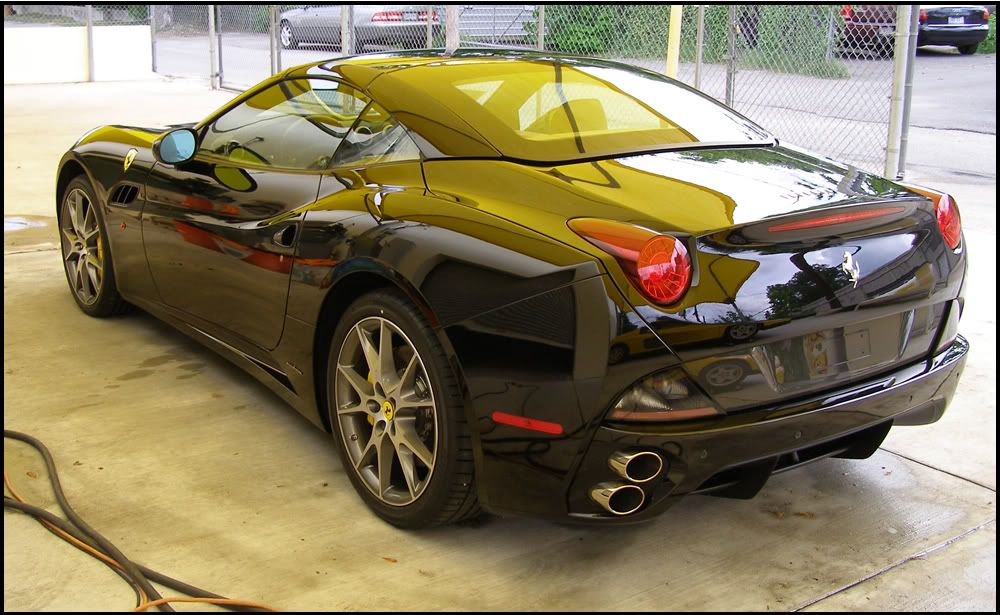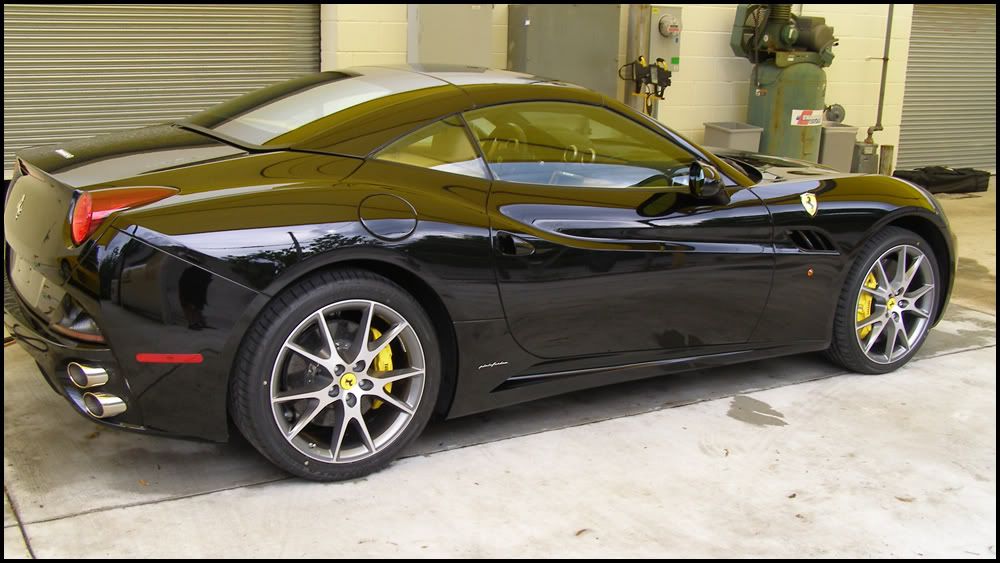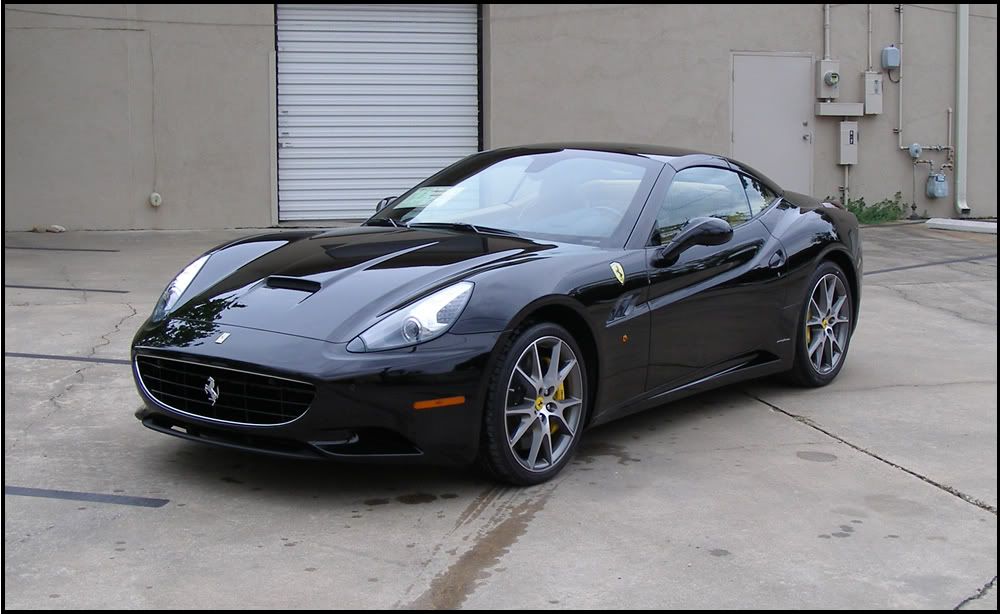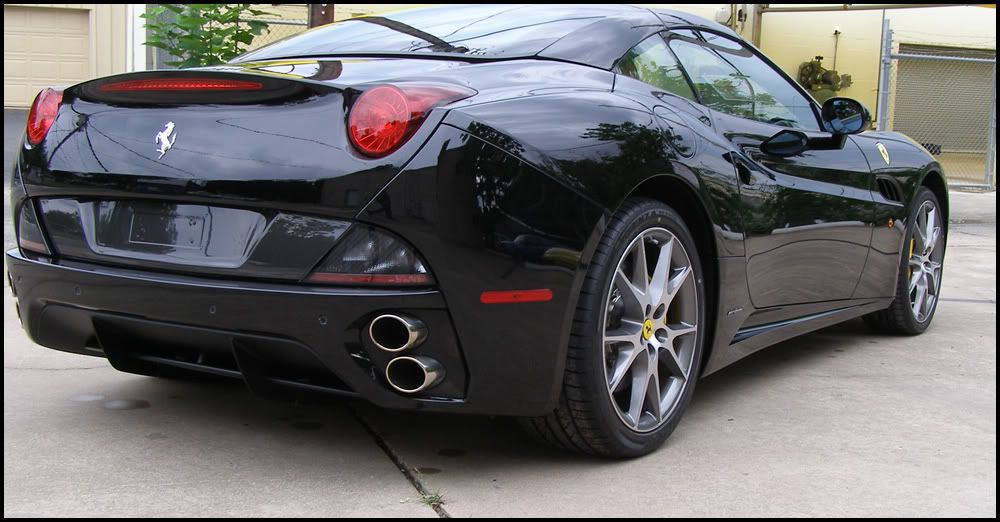 and at the end a red ferrari got some onr 2 bucket wash and optimum car wax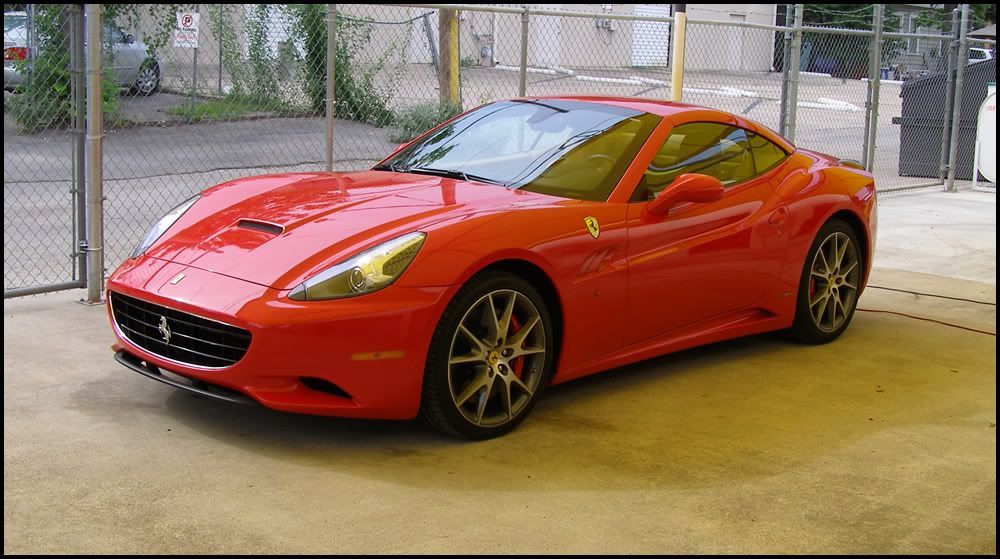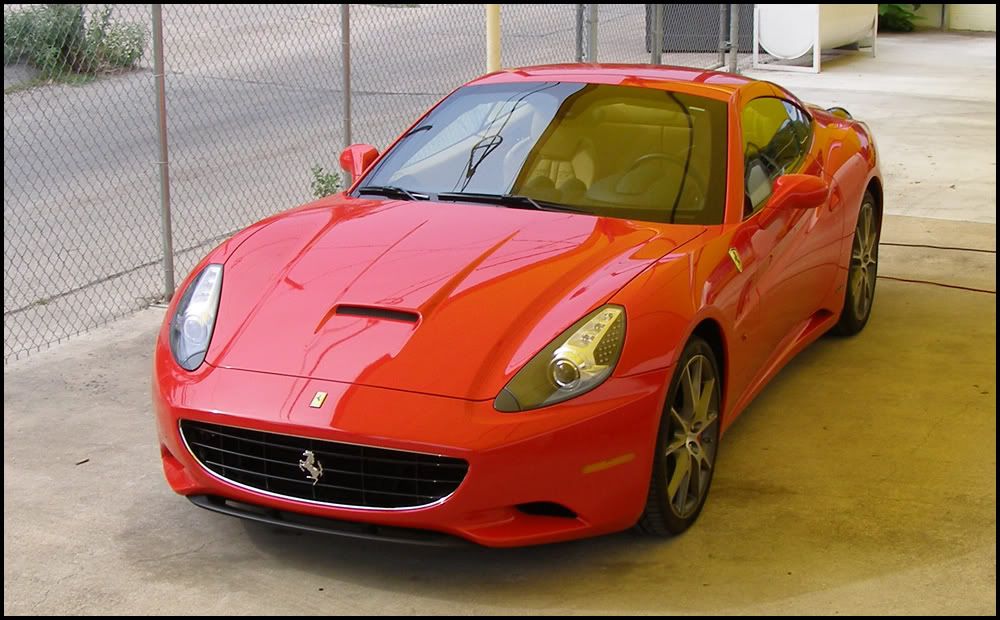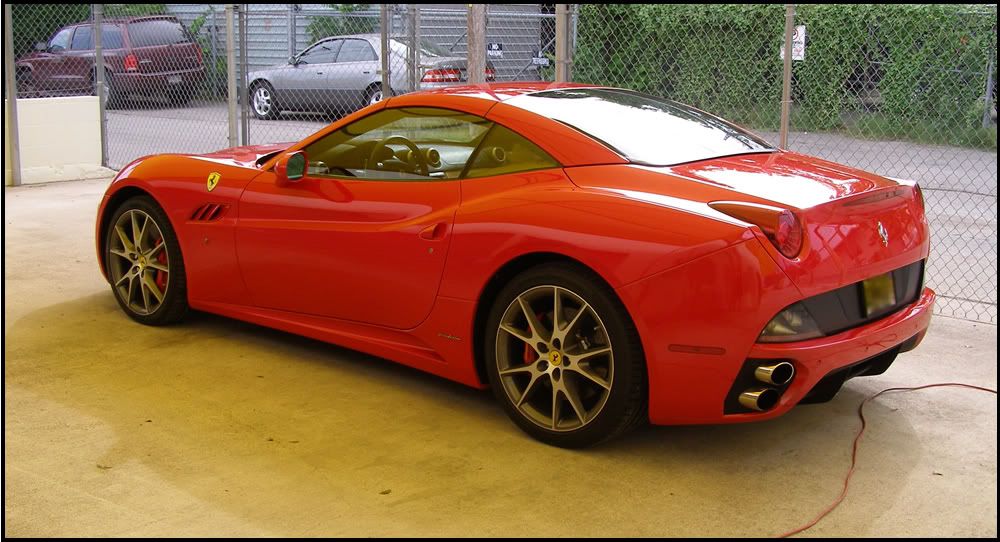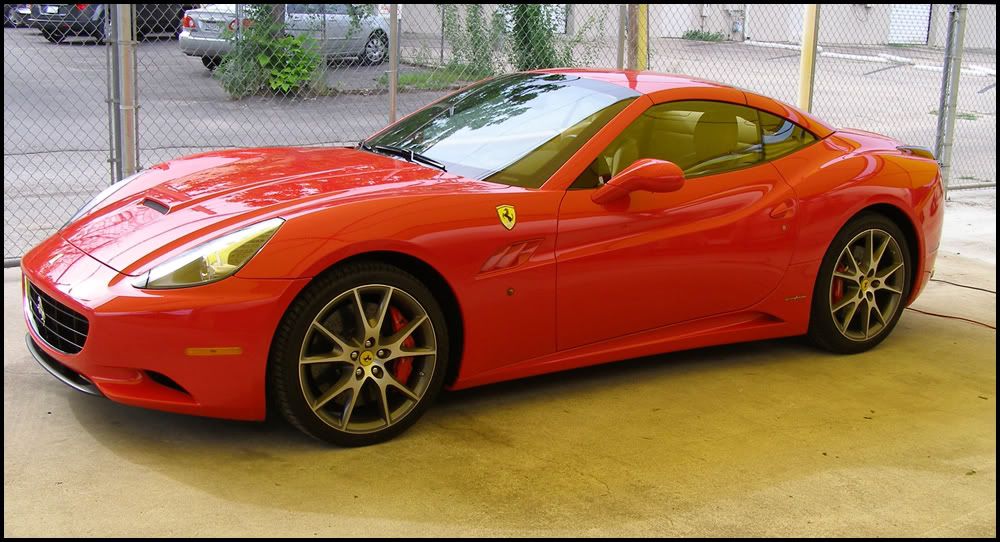 Damn! The California suddenly looks attractive in black!

What's this about a hologram, though?
Join Date: Jun 2009
Location: New Milford, Ct
Ferrari Life Posts: 15
Quote:

What's this about a hologram, though?
"Holograming" is caused by improper paint care and is different from swirl marks. While the "swirl marks" are caused by hundreds of micro scratches in the paint that light bounces off.
"Holograming" is caused when someone takes a high speed machine and holds it on the edge of the pad rather than holding it flat. What this does is dig a line into the paint that moves with your eyes when you are looking at it. It's caused by inexperience and improper detailing techniques.
Simply outstanding work: That is well worth the price....I want a glass garage in my house after that work.
---
Guide to the Galaxy: Don't Panic
Rik -- LAH !


Current:
Past:
1990 Mondial T Cabriolet SN 86247 : Red/Tan
1995 456 GT 2+2 SN 99987 : Roso Metalizzato [Fer 311/C] & Tan
Posting Rules

You may not post new threads

You may not post replies

You may not post attachments

You may not edit your posts

---

HTML code is Off

---