Join Date: Apr 2010
Ferrari Life Posts: 31
Grill restore , S5 as example
---
2010 Audi S5 , in good shape but with a need of a refresh.
Trims and front grills:
- wash with all purpose cleaner agitated with a brush
- dress with poorboy`s trim restorer
Exterior:
- optimum no rinse wash with a microfiber wash mitt
- 3m green tape on trims
- meguiar`s 205 on polish pad (white sonus) with dual action polisher
- one coat of opti-seal
- one coat of carnauba moose wax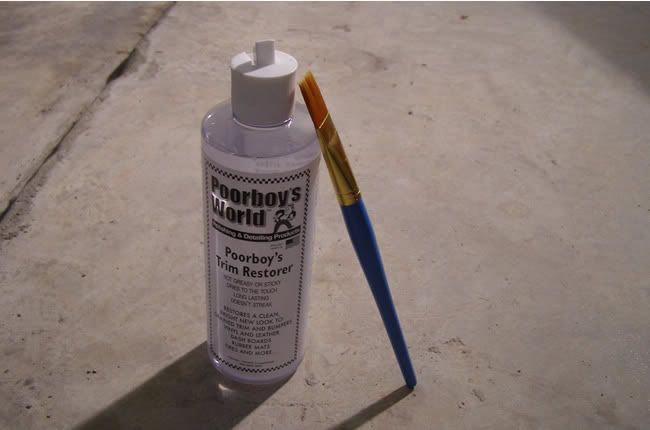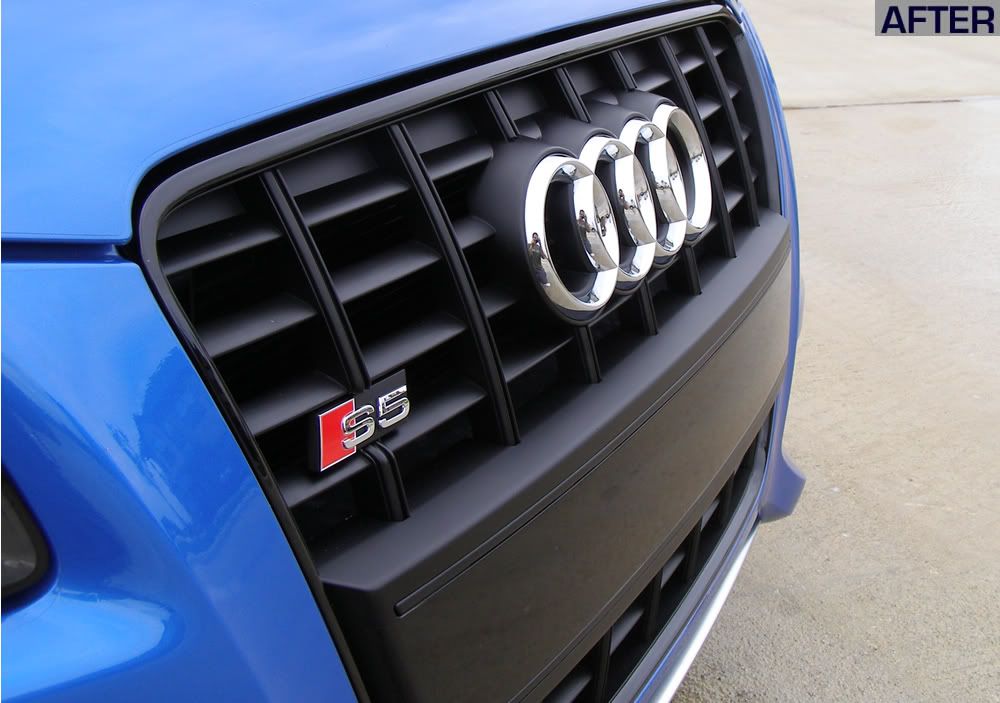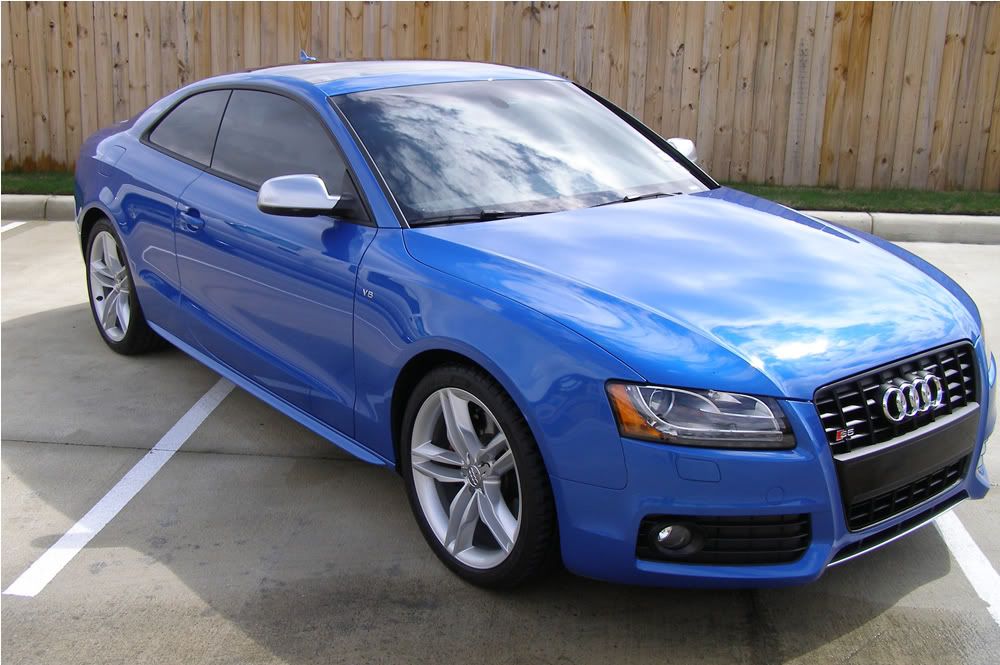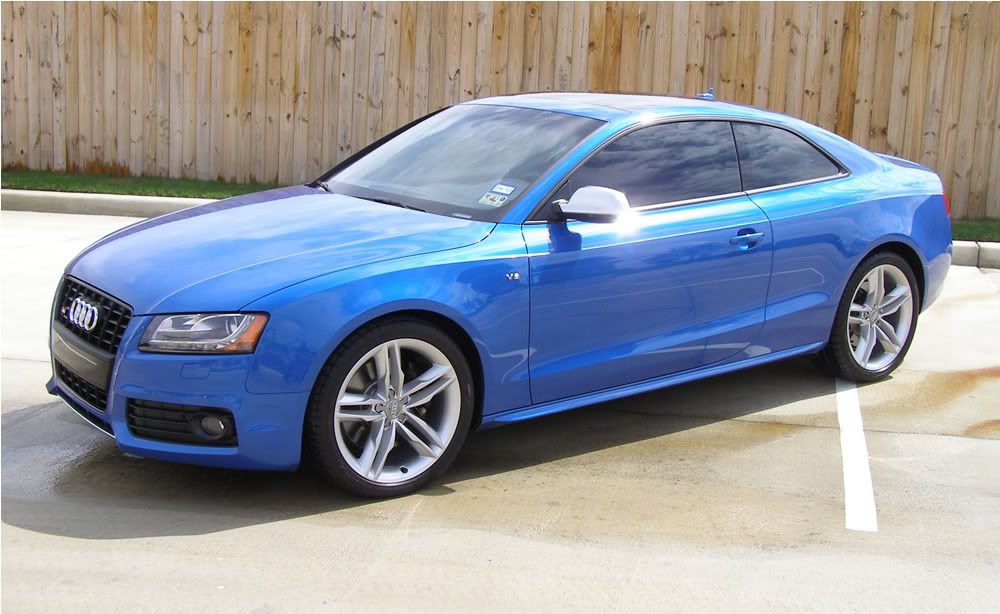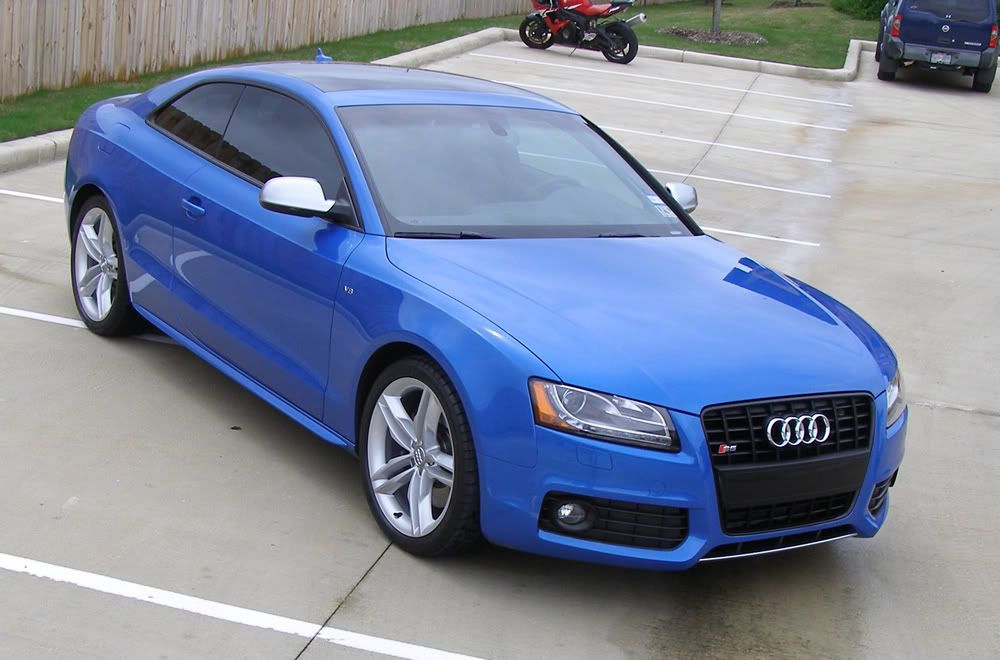 Very nice job! The S5 has a lot of black trim. Don't forget to shine the tires (Wet Tire or similar product) to finalize all that effort
Thanks for sharing.
---
_________________________
Posting Rules

You may not post new threads

You may not post replies

You may not post attachments

You may not edit your posts

---

HTML code is Off

---