Join Date: Aug 2009
Ferrari Life Posts: 25
Some may enjoy this...
---
...so, thought I would head West for a bit... (Sorry about the crop shot. New camera that I'm having a hard time figuring out. Maybe need to go back to point and shoot??)
leavses are starting to change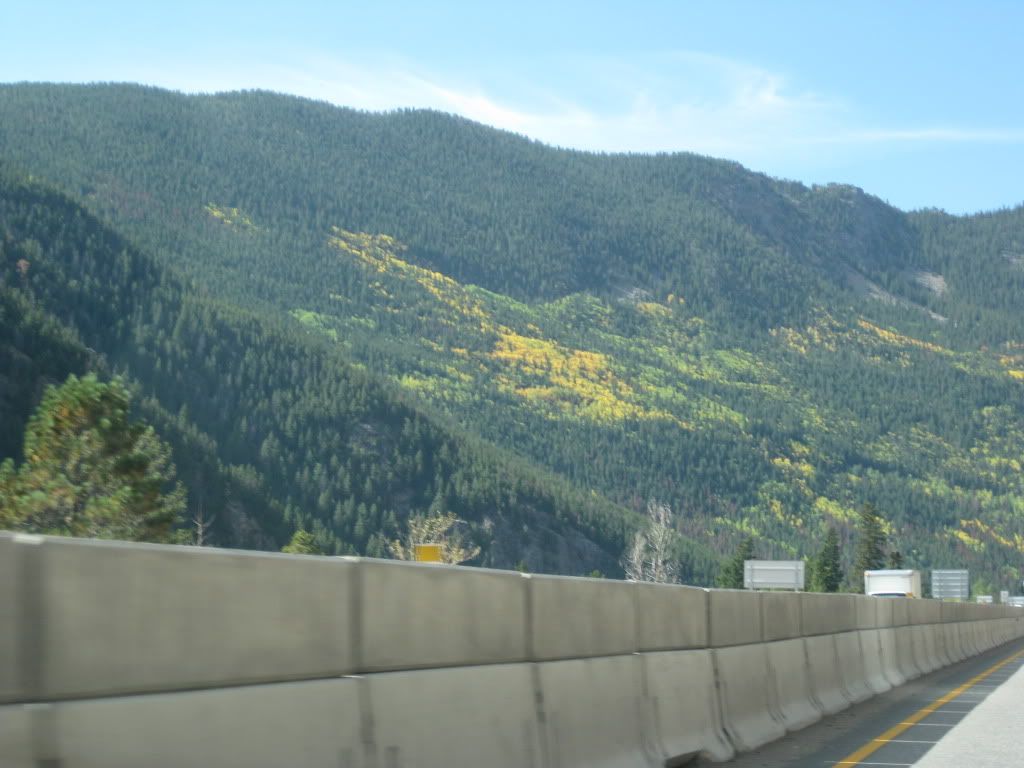 Under the Continental Divide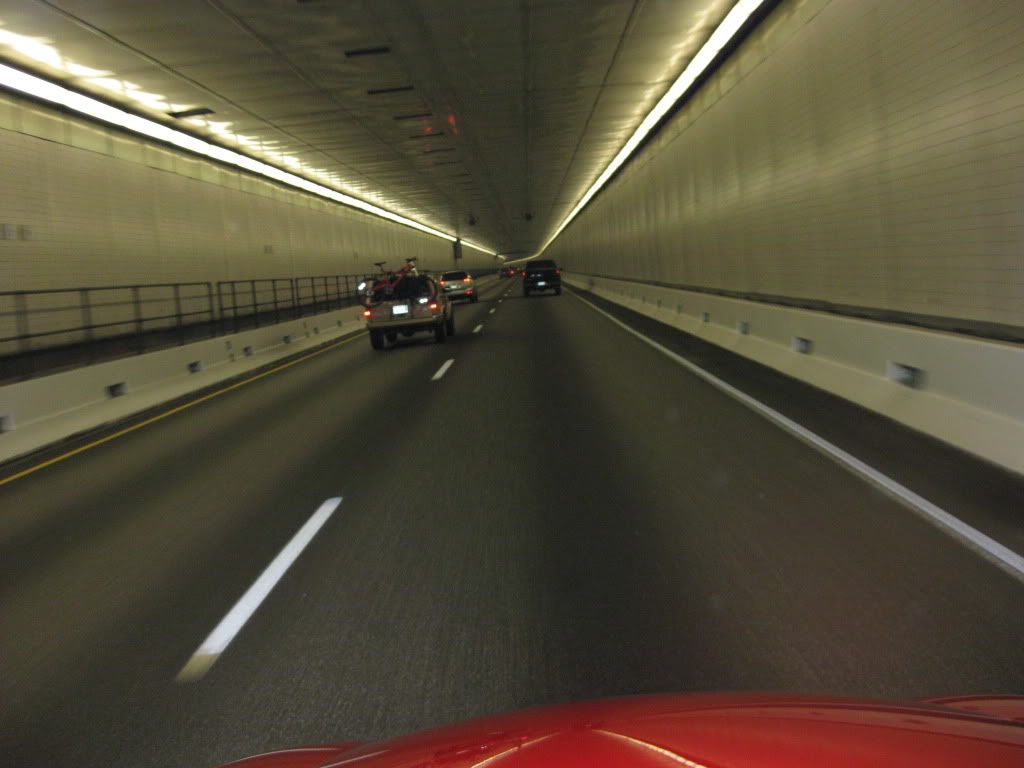 Almost there
some of you may appreciate these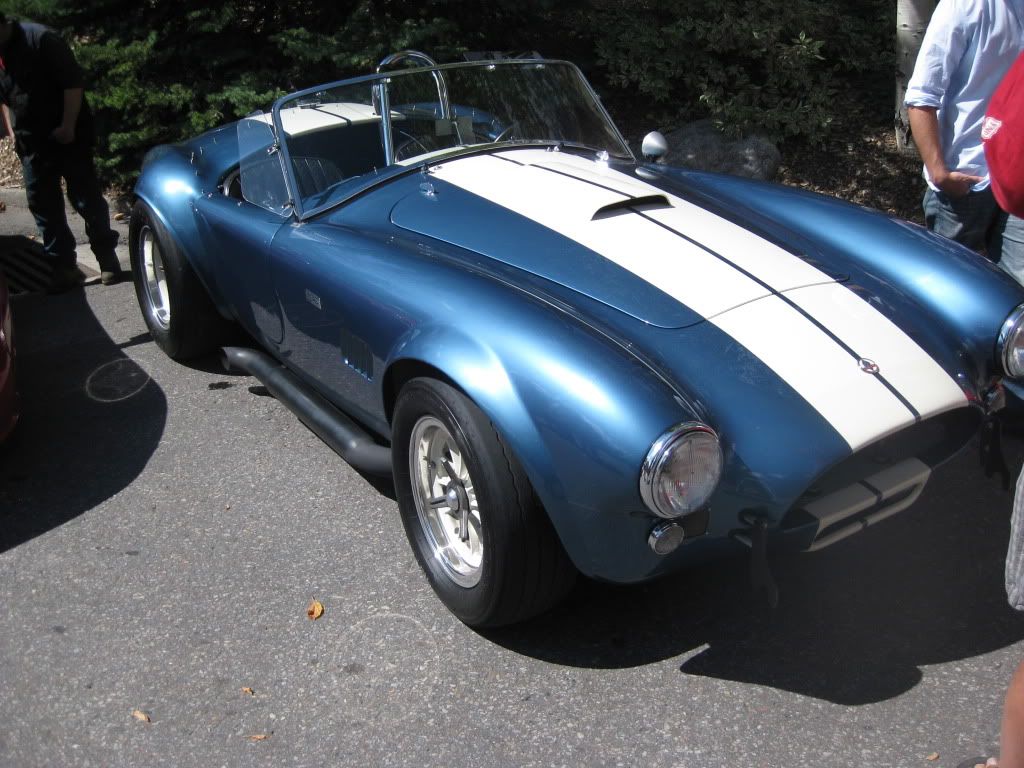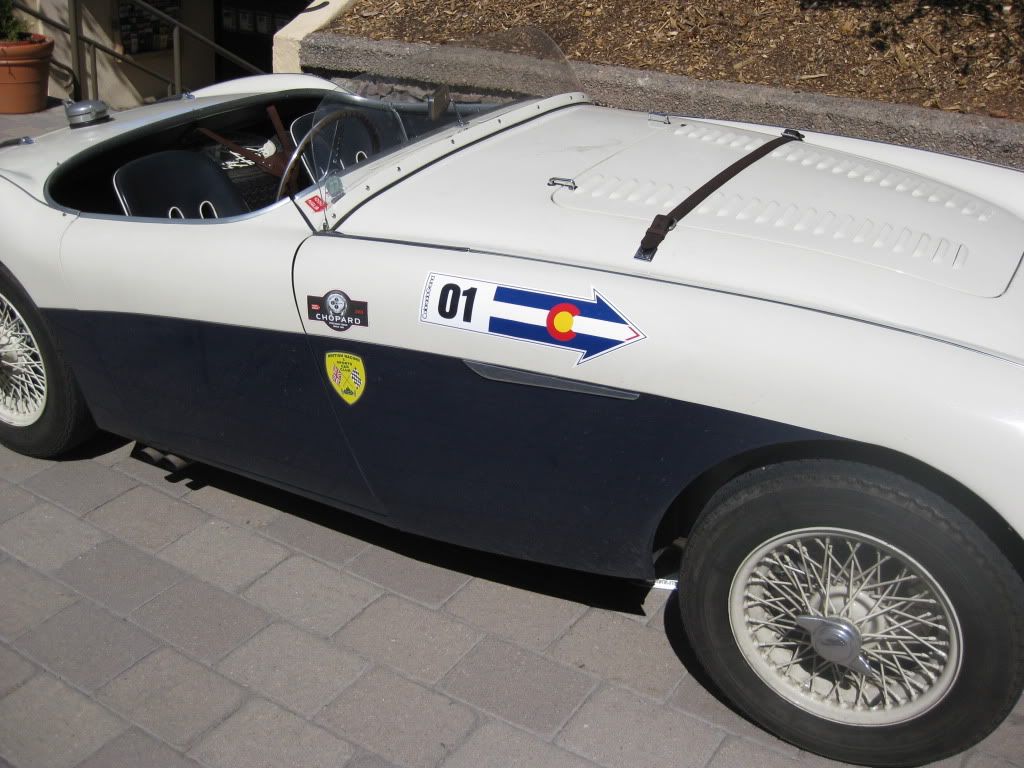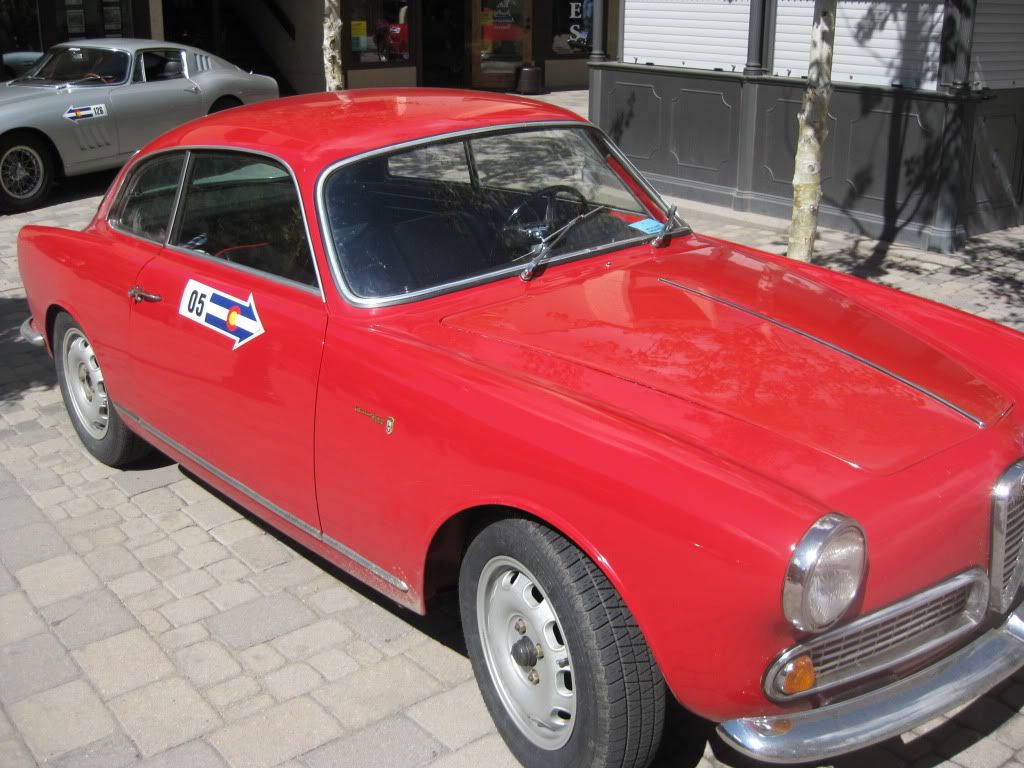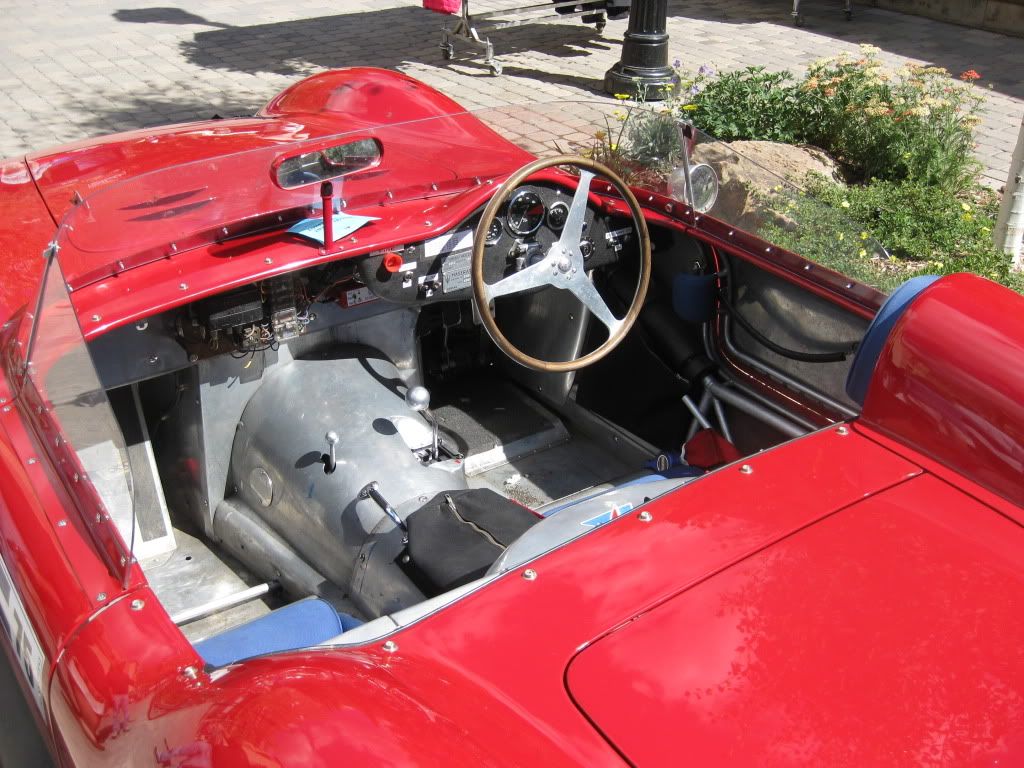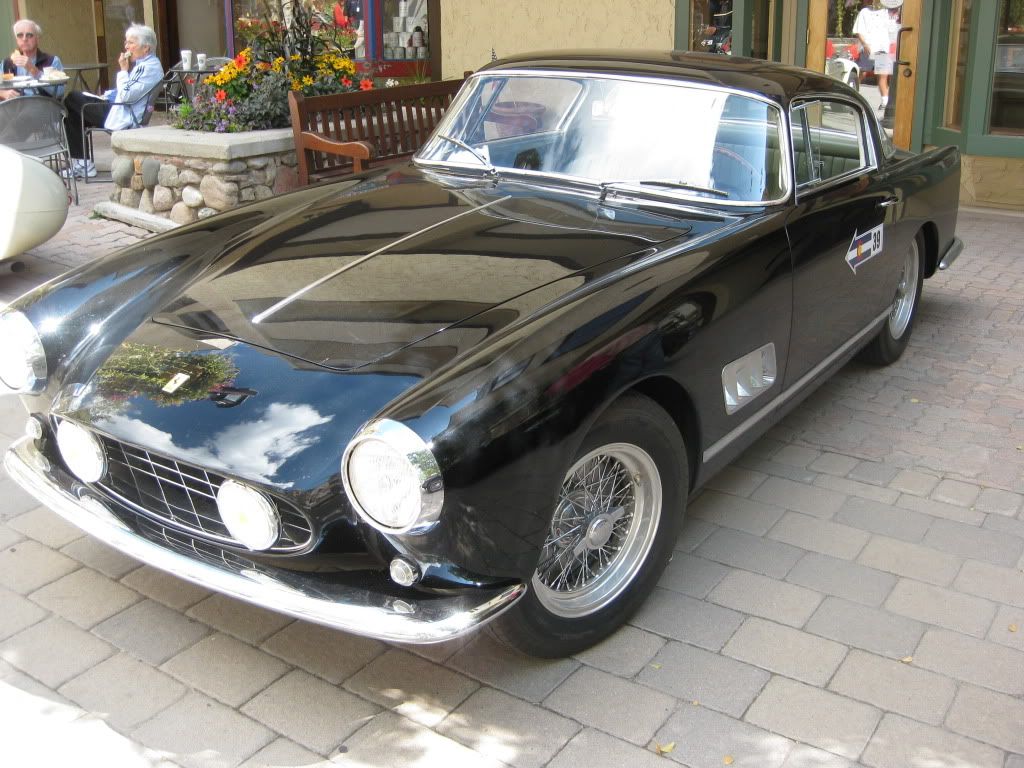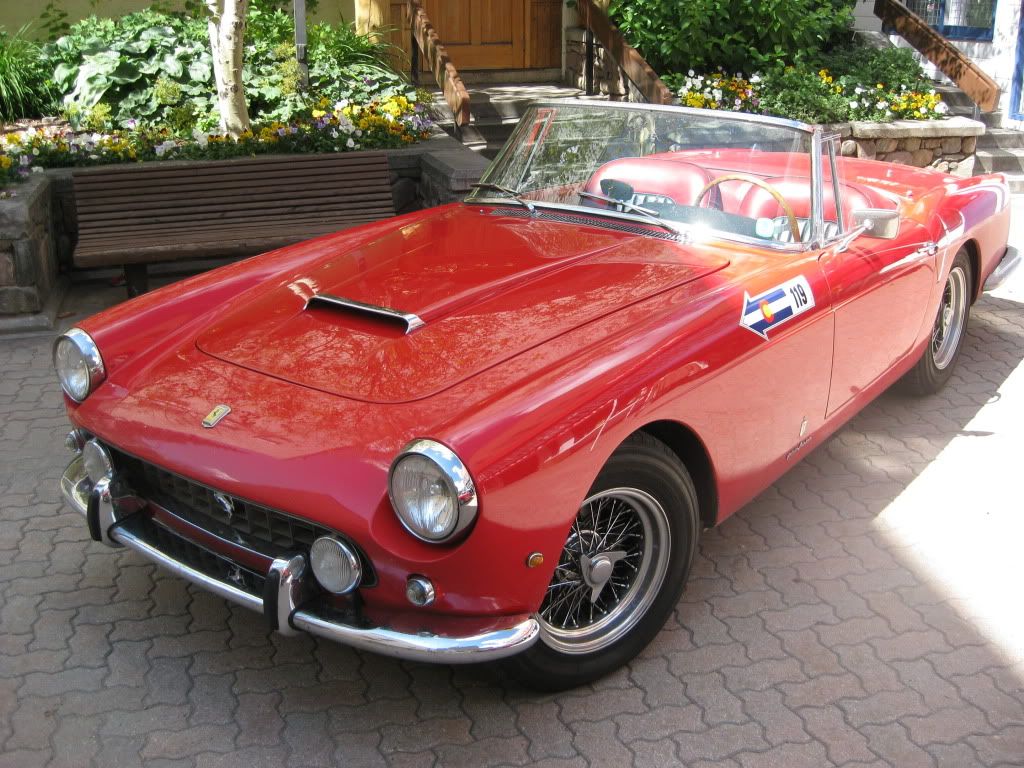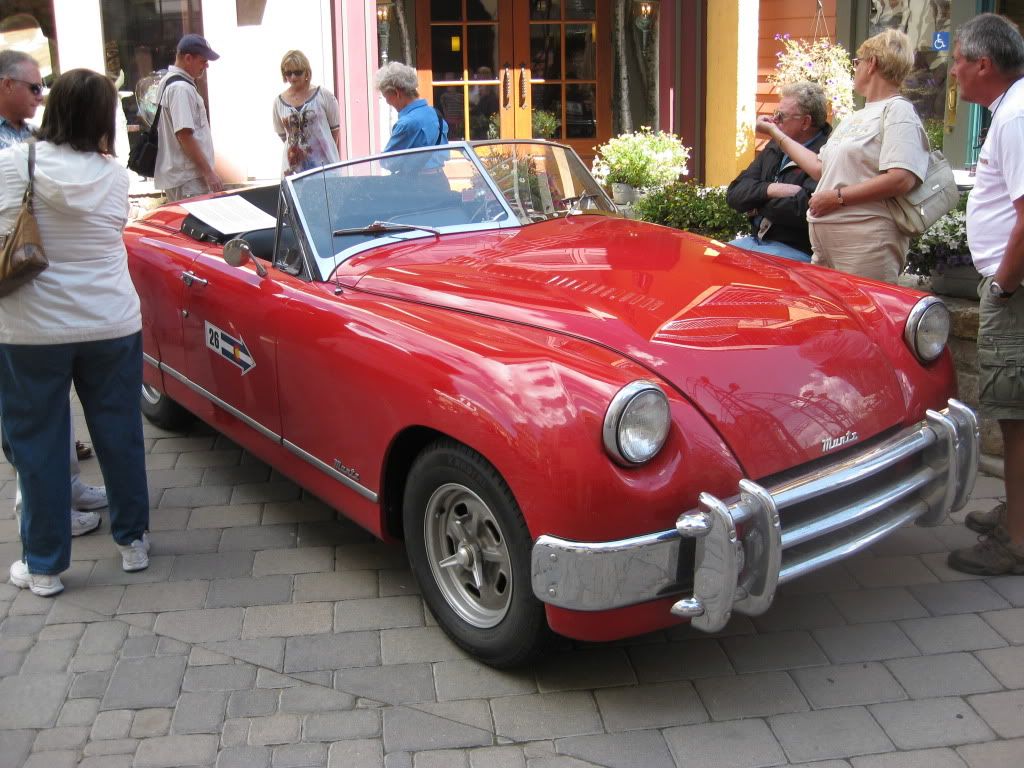 Join Date: Aug 2009
Ferrari Life Posts: 25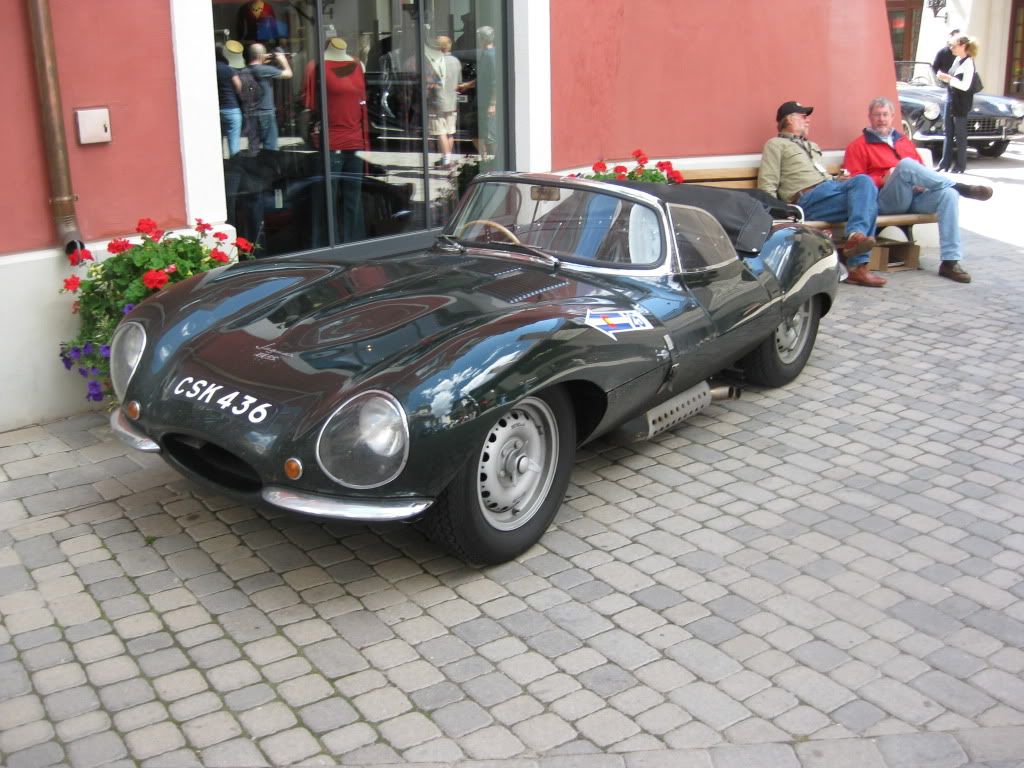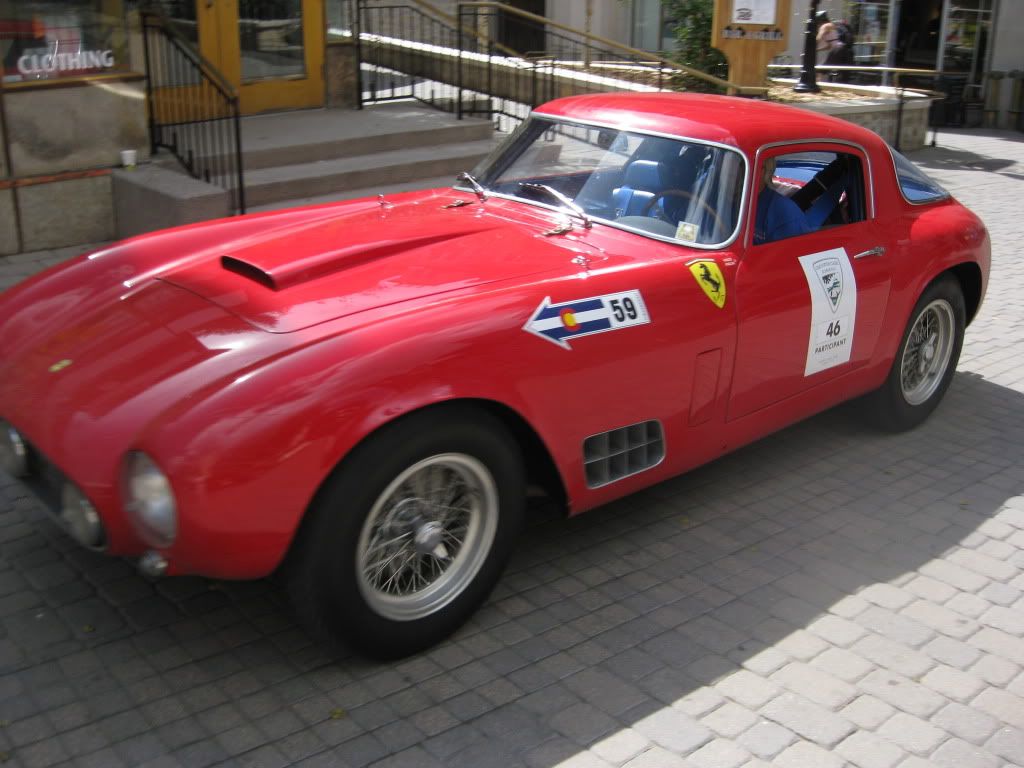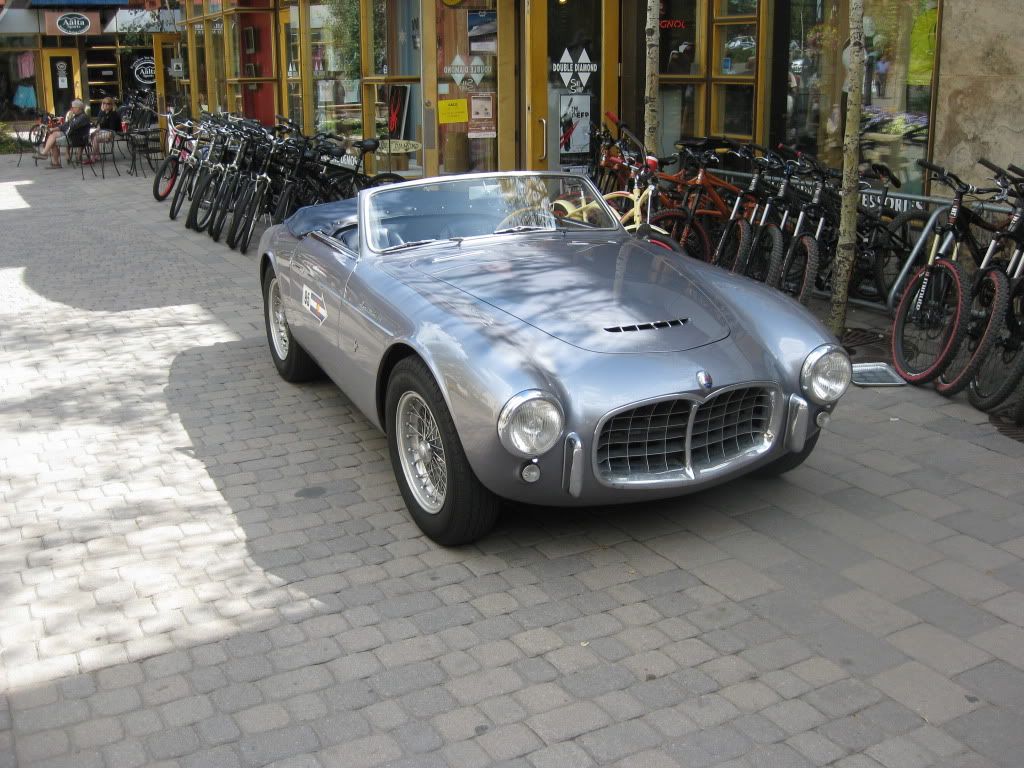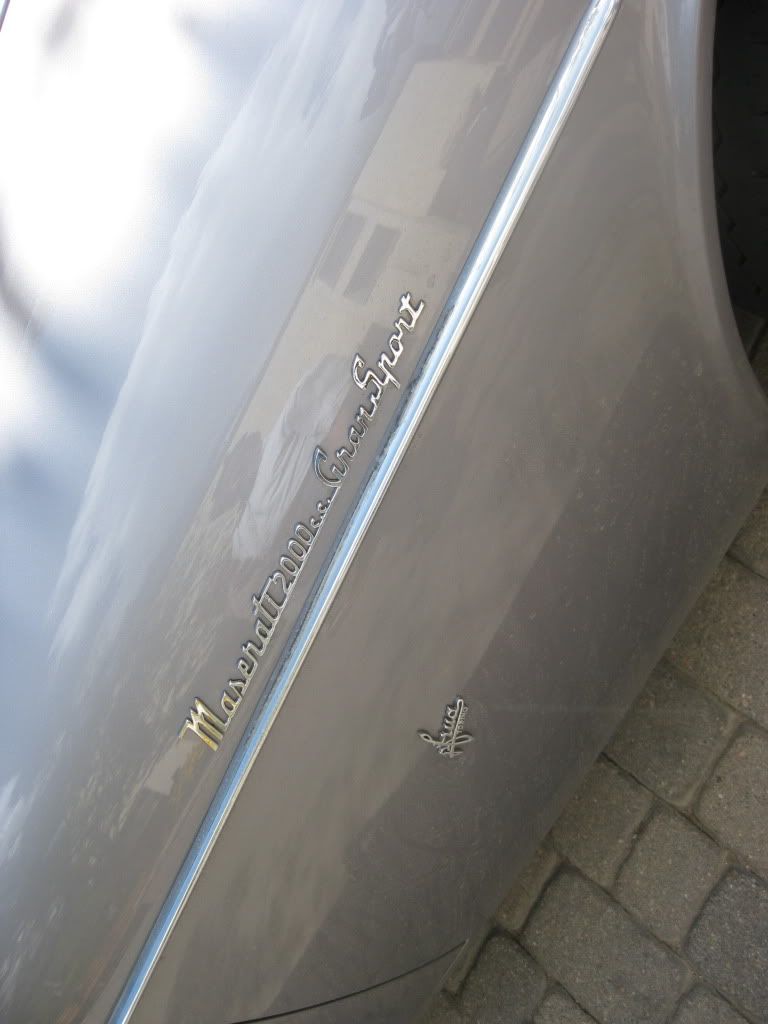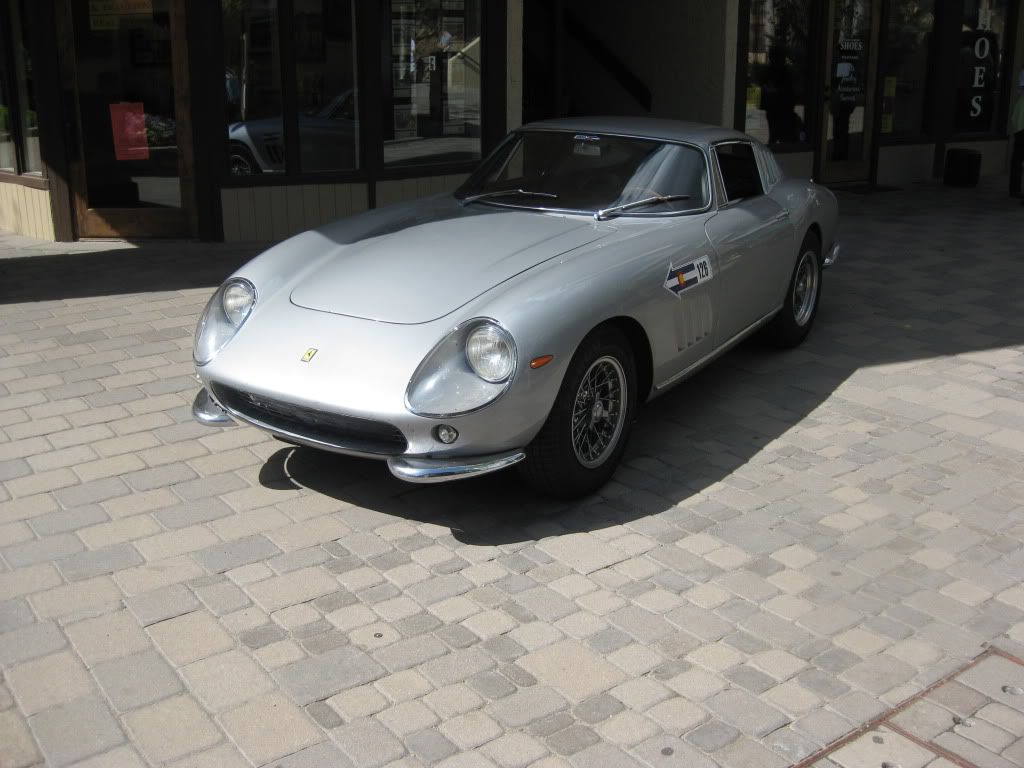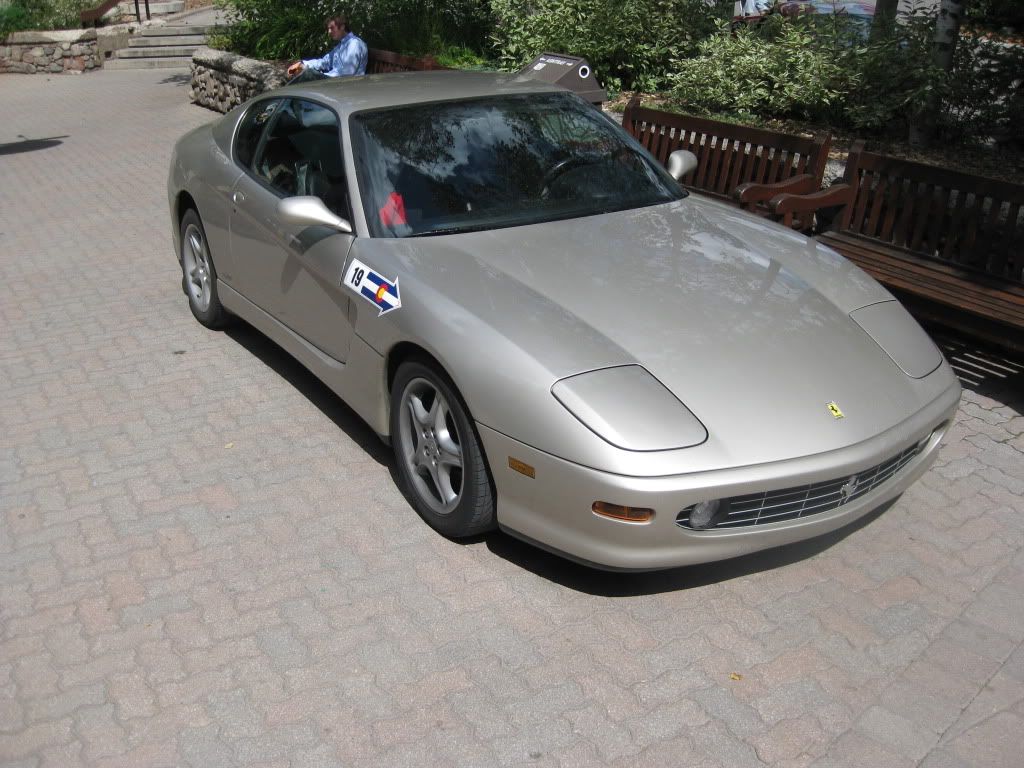 There were two of these Alfas!!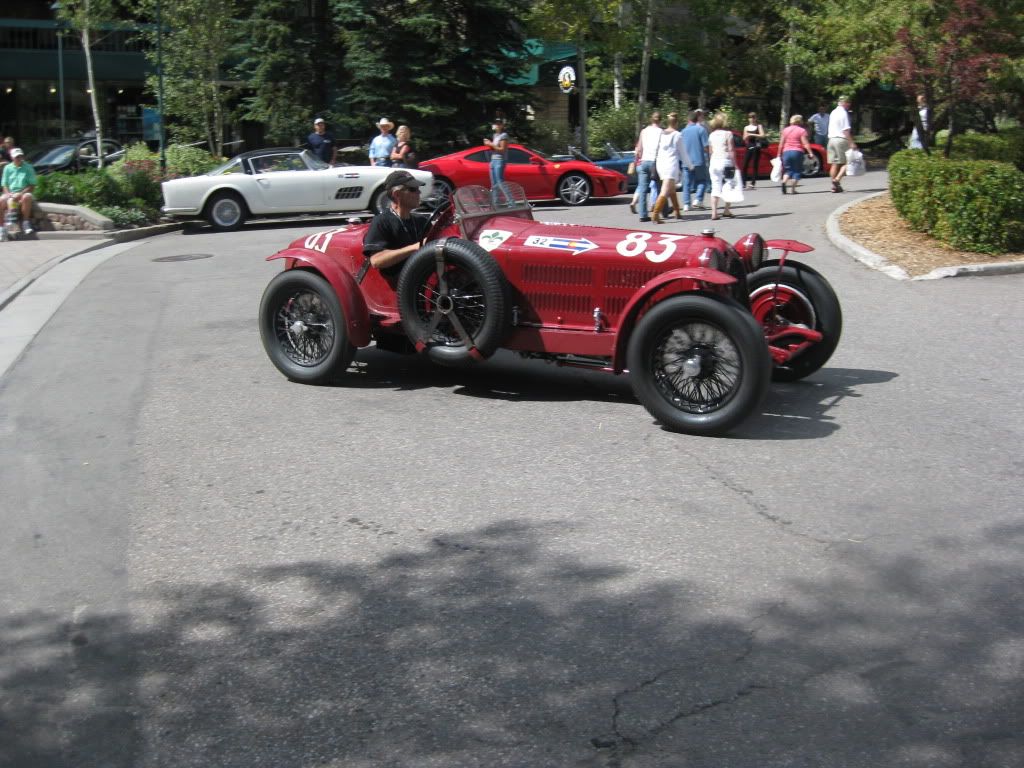 Heading home
Come on snow!!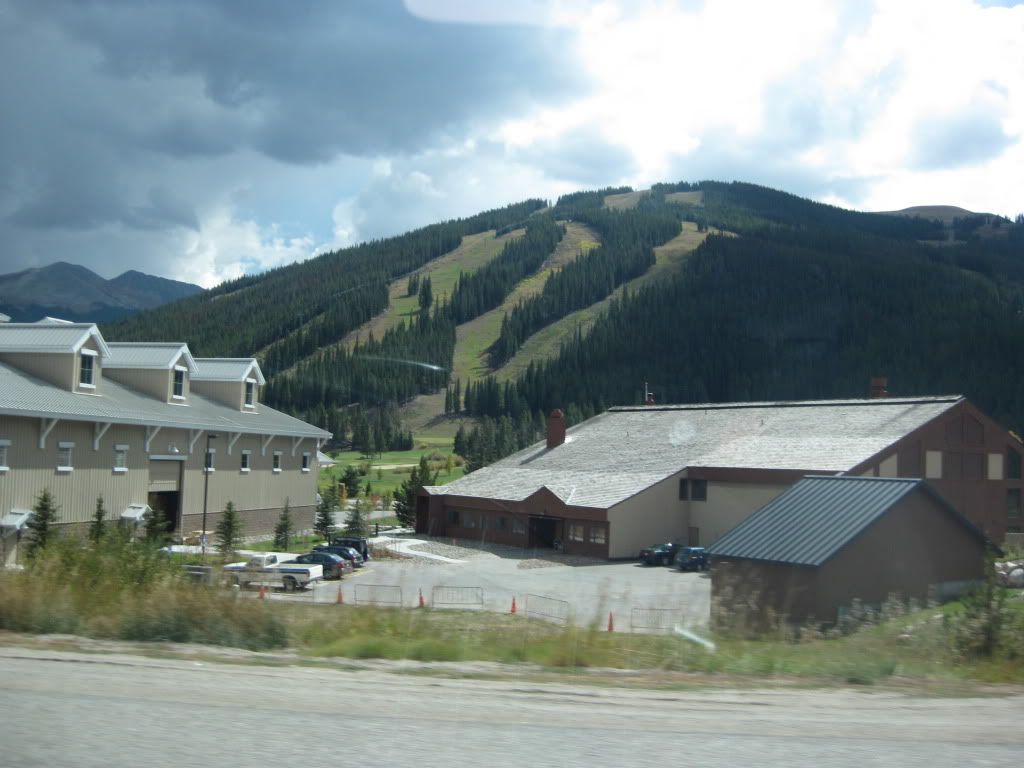 Thanks for looking!!
Gosh, Got Wax !!! Looked like a glorious day for such an event w/ so many exotic cars ! Enjoyed seeing that grey 275 GTB shortnose. Wonder why ?! Thanx for posting so many great shots. Speaking for all, if I may, I am sure we all enjoy this. Thanx again. w/ smiles Jimmy
Wow!!!
---
Capt. Pete
'79 308 GTS, '82 Jeep CJ7 Jamboree
"Time is what prevents everything from happening all at once."
Join Date: Apr 2006
Location: Northern Ireland
Ferrari Life Posts: 594
You lot just make me ill with your sun and heat and your exotic cars at every corner, and sun and blue skies and and and, sun
Lovely photo's which came out dead on and obviously a great time out.
Good post. Can you tell I'm jeleous.
Join Date: Apr 2004
Ferrari Life Posts: 1,516
Very cool. The Jaguar in particular is VERY exciting.
Join Date: Dec 2007
Location: Regina, Canada
Ferrari Life Posts: 2,112
Wow awesome cars looked like a great trip.
---
Night life........ain't a good life........but it's my life -- Willy Nelson
Join Date: Aug 2009
Ferrari Life Posts: 25
For those thinking they may ever get to the States - Colorado in particular - this event is known as The Colorado Grand. These cars undertake a 1000 miles rally before ending up in Vail. I can only imagine the thrill of tooling around in some of those vintage beasts!?
what a nice collection and that is a very great place to drive, albeit I'll bet there were a lot of tuning issues in that high altitude....
---
Guide to the Galaxy: Don't Panic
Rik -- LAH !


Current:
Past:
1990 Mondial T Cabriolet SN 86247 : Red/Tan
1995 456 GT 2+2 SN 99987 : Roso Metalizzato [Fer 311/C] & Tan
Posting Rules

You may not post new threads

You may not post replies

You may not post attachments

You may not edit your posts

---

HTML code is Off

---