Schnell List Intro
---
Hi everyone,
I tried to post in the introduction section but it would not let me, so I thought I would introduce my company here!
I wanted to introduce myself and the company I have been working long and hard on, Schnell List. My name is Stephen and I created Schnell List to help other car enthusiasts find their dream car.
Schnell List is an automotive classified search engine. Schnell list brings together millions of cars for sale on multiple sites to one list, Schell List. We want to help car lovers find their dream machine and get them on the rode. Schnell List offers a straightforward search for your next vehicle while keeping things simple for users by letting them post their cars for free. Schnell List was created by automotive enthusiasts for automotive enthusiasts.
Check us out at,
Schnell List |
If you have any questions please shoot me a pm or email me at
[email protected]
Now, onto the Ferrari content!
Here is our most recently Ferrari listing,
Used 2013 458 Spider | Schnell List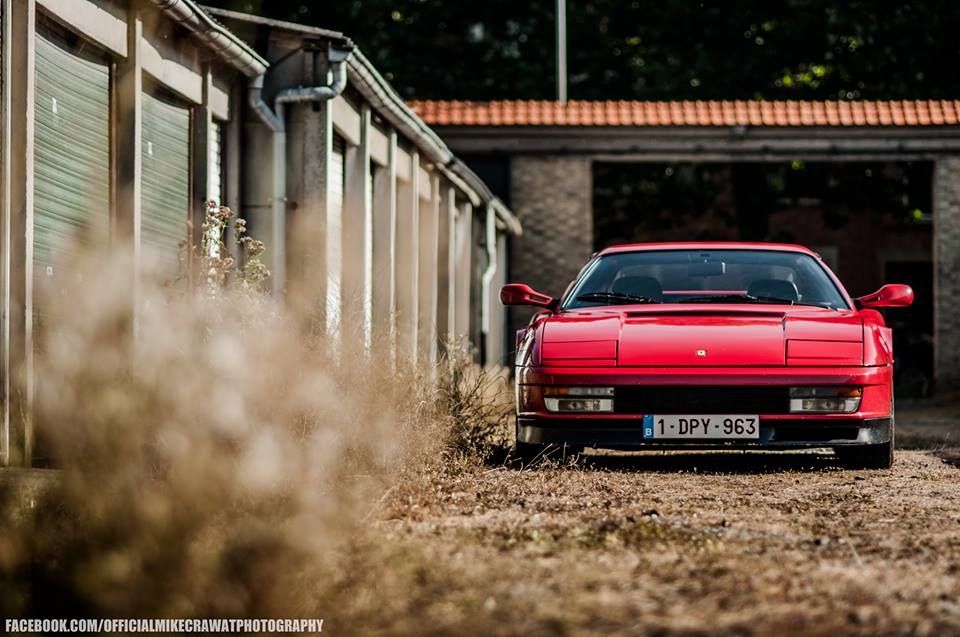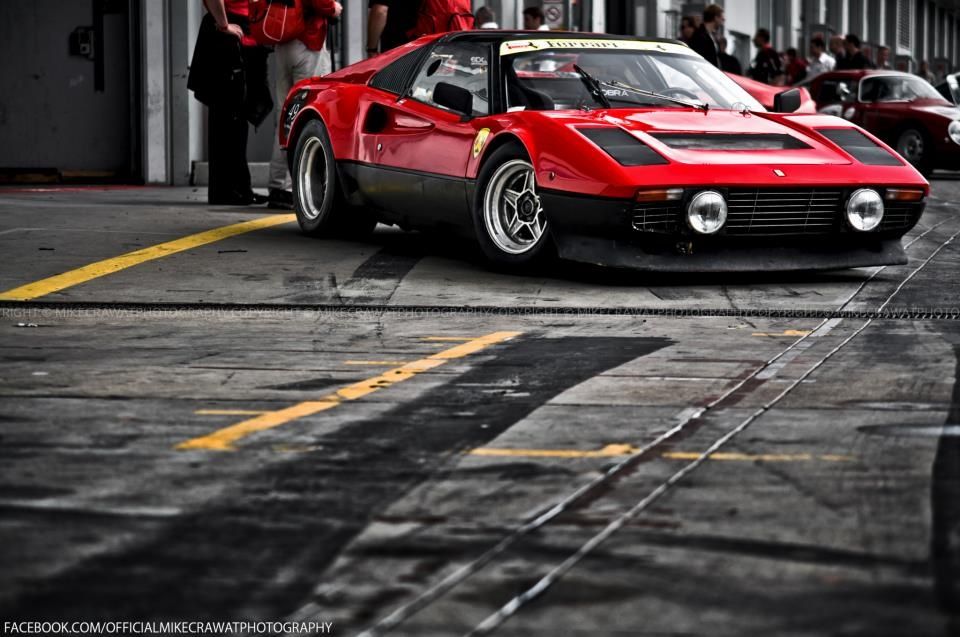 ---
Schnell List - The Ultimate Automotive Classified Search Engine for the Ultimate Car Enthusiast - No cost to list your car with Schnell List -
www.schnelllist.com
Posting Rules

You may not post new threads

You may not post replies

You may not post attachments

You may not edit your posts

---

HTML code is Off

---